Admission (not for the Festival):
$4.00 for members & students under 25
Tickets are available at the door.
REMINDER: The charge at the parking meters is the same as if you go to the parking garage, $2.00 an hour until 10:00pm . Ashley Av. runs northwards, approach it from Calhoun St. Once you have turned on Ashley Av., the parking garage is on your right, a short walk from the auditorium. Allow time for parking, we will start at 7:00pm. sharp!
In addition to the Ciné-Club, the AF of Charleston presents a French Film Festival each year in November. The five films are in French with English subtitles and a limited number of passes is available. 
Next showing :
No showing in December
>> next film: Friday January 11, 2019 
RODIN, 2017
Directed and written by Jacques Doillon. 119 minutes.
Paris 1880.  40 year-old Rodin receives his first state commission "The Gates of Hell". He shares his life with his common-law wife Rose and his mistress Camille Claudel,
the gifted student who becomes his assistant, and a talented sculptor in her own right. Following the break-up of their passionate affair, he continues to work relentlessly
while facing both rejection and enthusiasm provoked by the sensuality and originality of his sculptures. His statue of Balzac (seven year in the making) will become the starting point of modern sculpture. Rated R.
Nominated for a Golden Palm at the 2017 Cannes Film Festival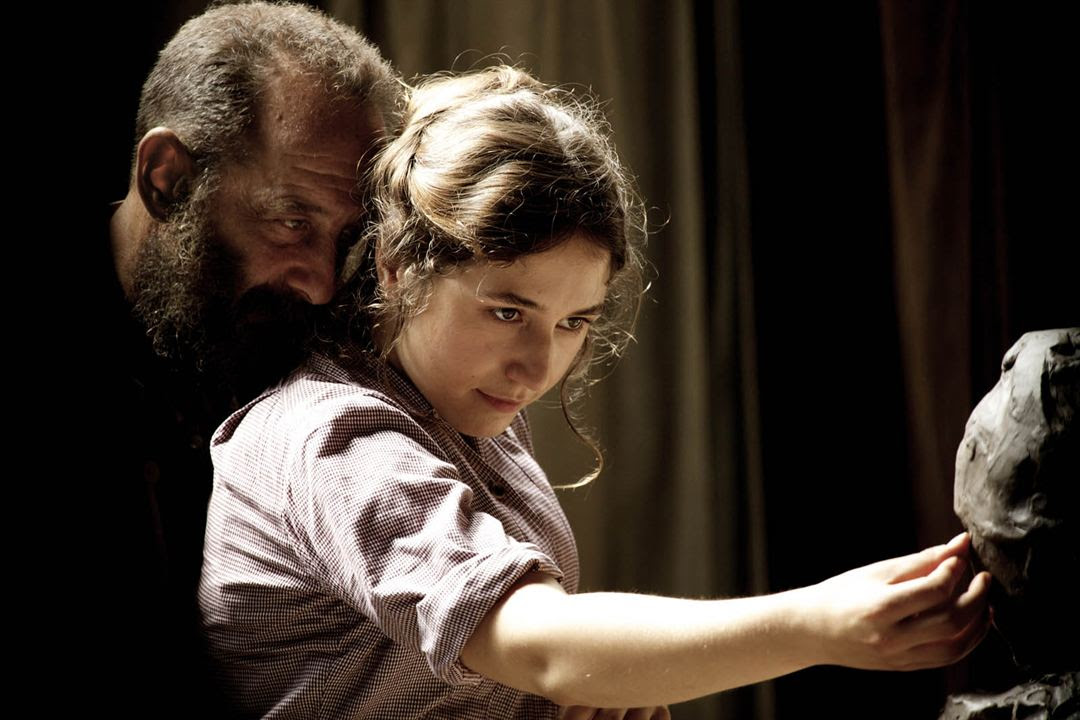 For payment by check:

Please make your check payable to Alliance Française de Charleston and mail it to the below address
Alliance Française de Charleston
C/o Ken Cunha
3826 Tupelo Church Lane
Mt Pleasant SC 29429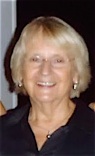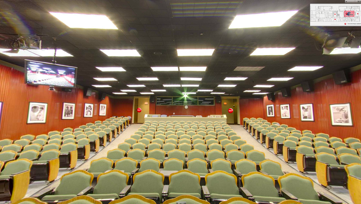 The Ciné-club venue is located at 173 Ashley avenue, immediately past the MUSC horseshoe entrance, on the left (west) side of Ashley Avenue. Since Ashley Avenue runs northwards, approach it from Calhoun street. Once you have turned onto Ashley Avenue, you will see a parking garage on the right which is only a very short walk to the entrante of the venue.