Ciné-Club by Alliance Française of Charleston & MUSC International Film Group
CHANGE OF ROOM:   
Auditorium 110,
Drug Discovery Building MUSC
If you come to the previous location, 173 Ashley Avenue, follow the arrows, the Drug Discovery Building is located just behind the James Edward Dental School (Basic Science Building). Allow time for parking as usual.
Admission:  $4.00 for members and students under 25, $6.00 for the general public.
$4.00 for members & students under 25
Tickets are available at the door.
In addition to the Ciné-Club, the Alliance Française of Charleston and MUSC International Film Group present a French Film Festival each year in November. The five films are in French with English subtitles and a limited number of passes is available. 
Next showing :
FRIDAY FEBRUARY 14th 2020 - 7:00 pm
LE MYSTÈRE HENRI PICK (THE MYSTERY OF HENRI PICK) 2019
Scripted & directed by Rémi Bezançon, based on David Foenkinos's novel. 94 minutes.
En editor, Delphine, discovers a novel she considers to be a masterpiece in a Brittany library whose specialty is to collect manuscripts rejected by publishers. The text is signed Henri Pick, a Breton pizza maker who died two years earlier and whose widow says he only wrote shopping lists. A TV literary critic doubts the authenticity of the best-seller and with Pick's daughter investigates the life of the enigmatic author.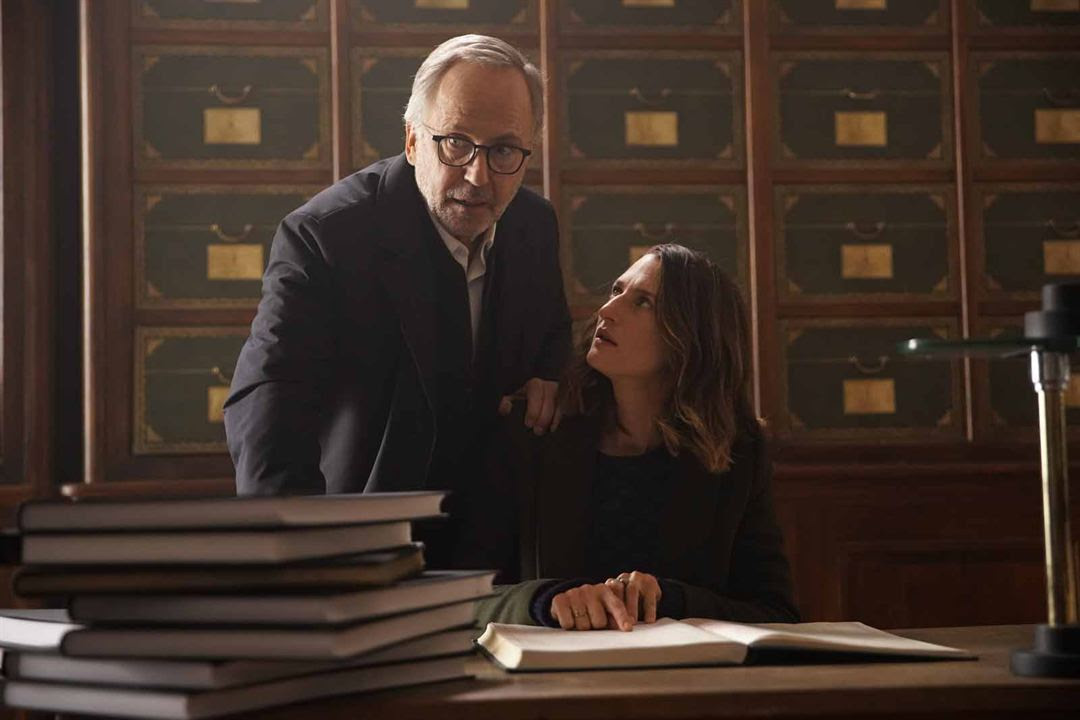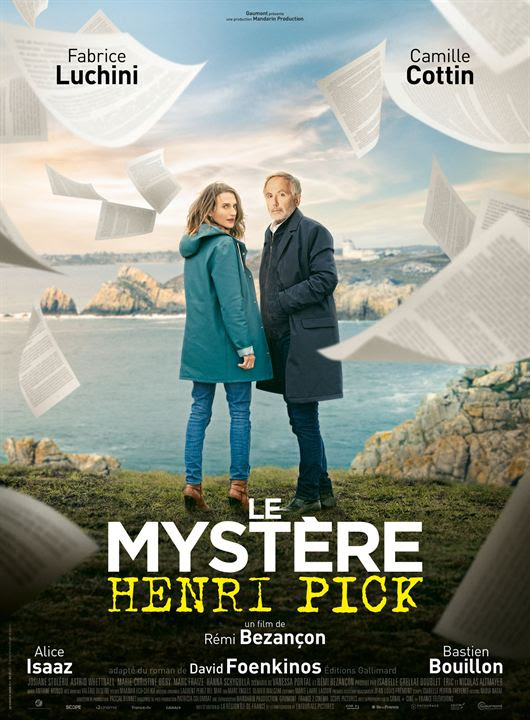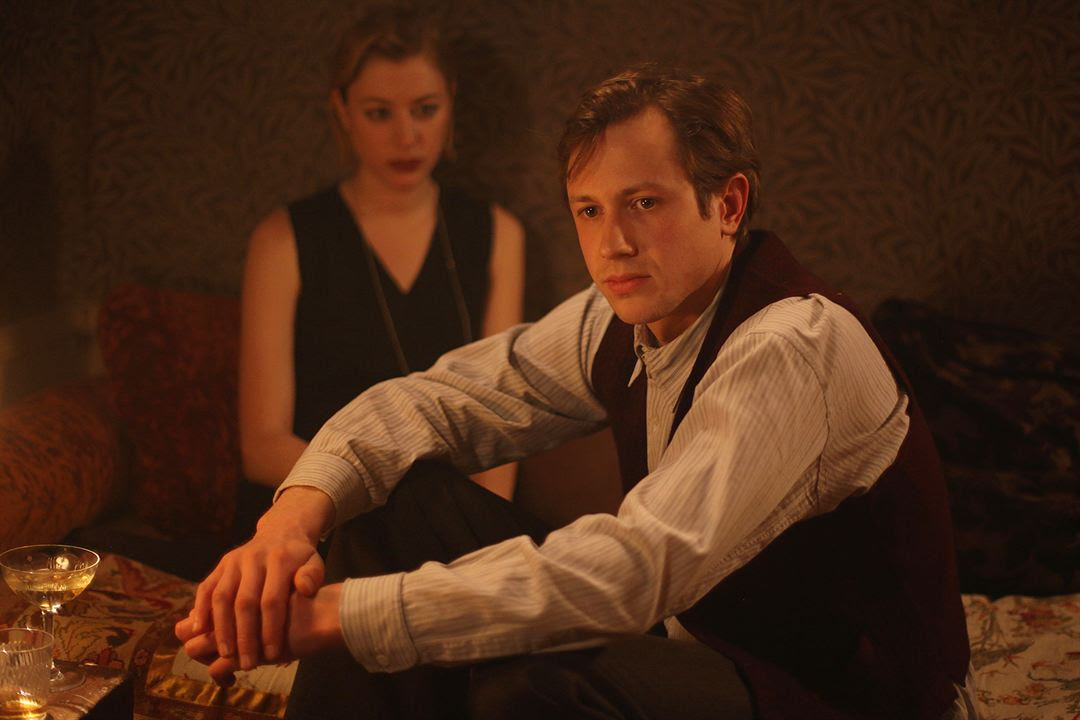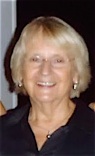 The Ciné-club venue is located at 70 President street, parallel to Ashley Avenue, immediately past the MUSC horseshoe entrance, behind the James B. Edwards College of Médecine School (where we used to host the Ciné-Club).