Ciné-Club by Alliance Française of Charleston & MUSC International Film Group
CHANGE OF ROOM:   
Auditorium 110,
Drug Discovery Building MUSC
If you come to the previous location, 173 Ashley Avenue, follow the arrows, the Drug Discovery Building is located just behind the James Edward Dental School (Basic Science Building). Allow time for parking as usual.
Admission:  $4.00 for members and students under 25, $6.00 for the general public.
$4.00 for AF members, MUSC faculty-staff-students & students under 25
$6.00 for general public.
Tickets are available at the door.
In addition to the Ciné-Club, the Alliance Française of Charleston and MUSC International Film Group present a French Film Festival each year in November. The five films are in French with English subtitles and a limited number of passes is available. 
Next showing :
FRIDAY MARCH 13th 2020 - 7:00 pm
RÉMI, SANS FAMILLE
(REMI, NOBODY'S BOY) 2018
Directed by Antoine Blossier. Based on the novel by Hector Malot, translated into 12 languages. 1h45 min.
"Rémi, Sans Famille" has already been adapted several times, the latest version being in the 80s, a very famous TV Japanese animated series of 51 episodes known in more than 10 countries.
The novel, published in 1878, has been modernized and the story takes place over one year instead of the four years in the book.
It is a bit of a road movie filmed all over France  but the Barberin's farm is located in the Aubrac region, in the south of France west of the Riviera, where you can still find gigantic Western landscapes.
Raised by a kindly peasant woman, Mother Barberin, after being found as a baby on a church doorstep, ten-year-old Remi is brutally taken from his adopted mother and sold by her husband to Signor Vitalis, an old travelling street musician with a shadowy past. Rémi sets off on a long journey through France with his new master, their faithful dog Capi and mischievous monkey Mister Joli-Coeur (Pretty Heart).
From adventures to misadventures, young Remi endears himself to Vitalis, who teaches him to read and helps him discover his extraordinary singing talent. The boy learns the rough life of a travelling showman and suffers through hunger, cold and sometimes great injustice. He also learns life, makes great friends and gains a mentor and father in Vitalis.
But when the clothes he was found in as an infant and a mysterious lullaby from his distant past bring him closer to his origins, Remi is suddenly faced with a new set of challenges that could reveal his true identity and change forever the course of his young life....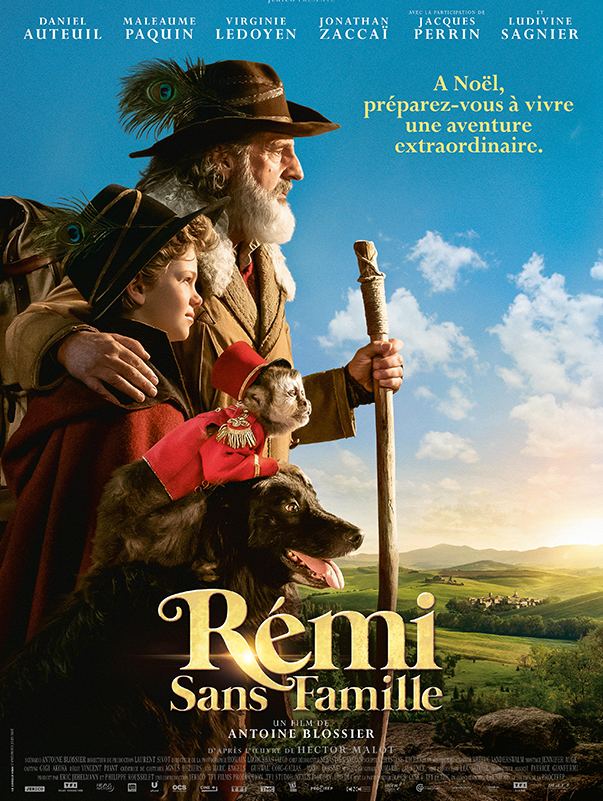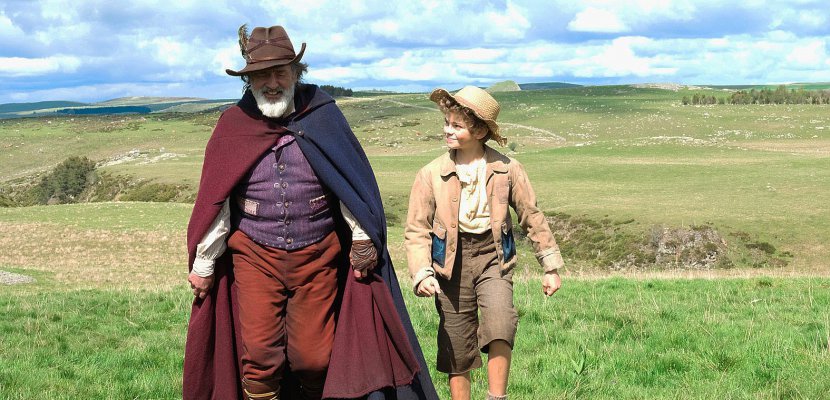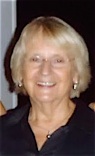 The Ciné-club venue is located at 70 President street, parallel to Ashley Avenue, immediately past the MUSC horseshoe entrance, behind the James B. Edwards College of Médecine School (where we used to host the Ciné-Club).