Special screening at the Terrace Theater!
Thursday June 24 2021 - 6:30PM
Seats available: -/20
Please contact and pay to Marie-Laure Arnaud - marielaurearnaud@icloud.com 
Film : Un Plus Une
Adventure Comedy. When a famous French composer goes to India to write the score for the Indian Version of Romeo and Juliette, he meets the wife of the French Ambassador and a complicated relationship begins.

Cast: Jean Dujardin, Christophe Lambert, Elza Zylberstein, Alice Pol. Music Francis Lai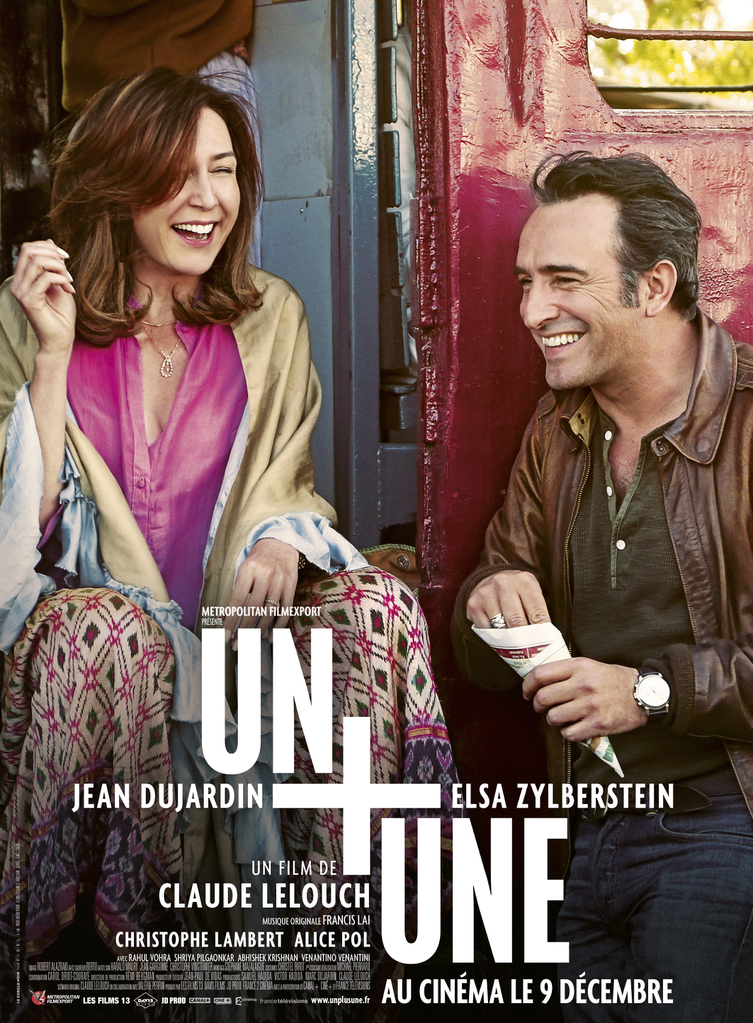 Ciné-Club by Alliance Française of Charleston & MUSC International Film Group
MUSC
Drug Discovery Building 
Auditorium 110
If you come to the previous location, 173 Ashley Avenue, follow the arrows, the Drug Discovery Building is located just behind the James Edward Dental School (Basic Science Building). Allow time for parking as usual.
Admission:  $4.00 for members and students under 25, $6.00 for the general public.
$4.00 for AF members, MUSC faculty-staff-students & students under 25
$6.00 for general public.
Tickets are available at the door.
Next showing :
WILL RESUME AS SOON AS IT IS SAFE TO REOPEN
In addition to the Ciné-Club, the Alliance Française of Charleston and MUSC International Film Group present a French Film Festival each year in November. The five films are in French with English subtitles and a limited number of passes is available.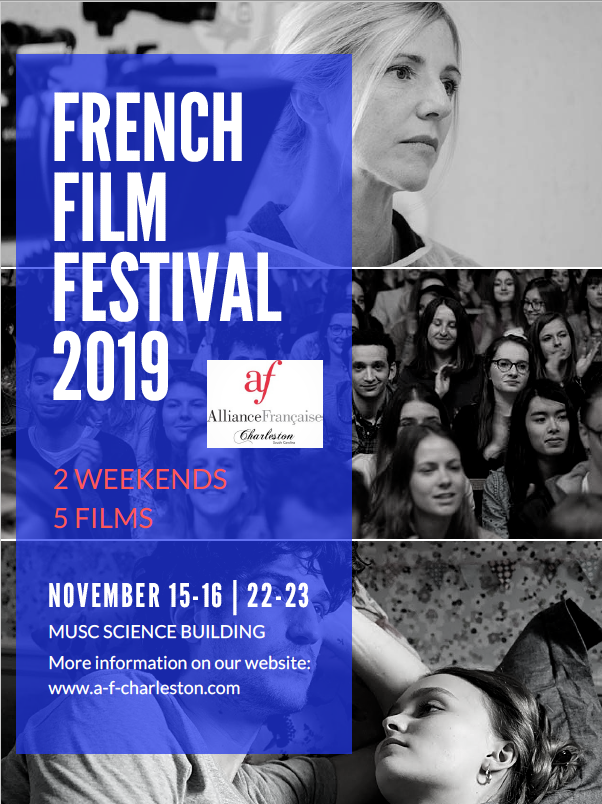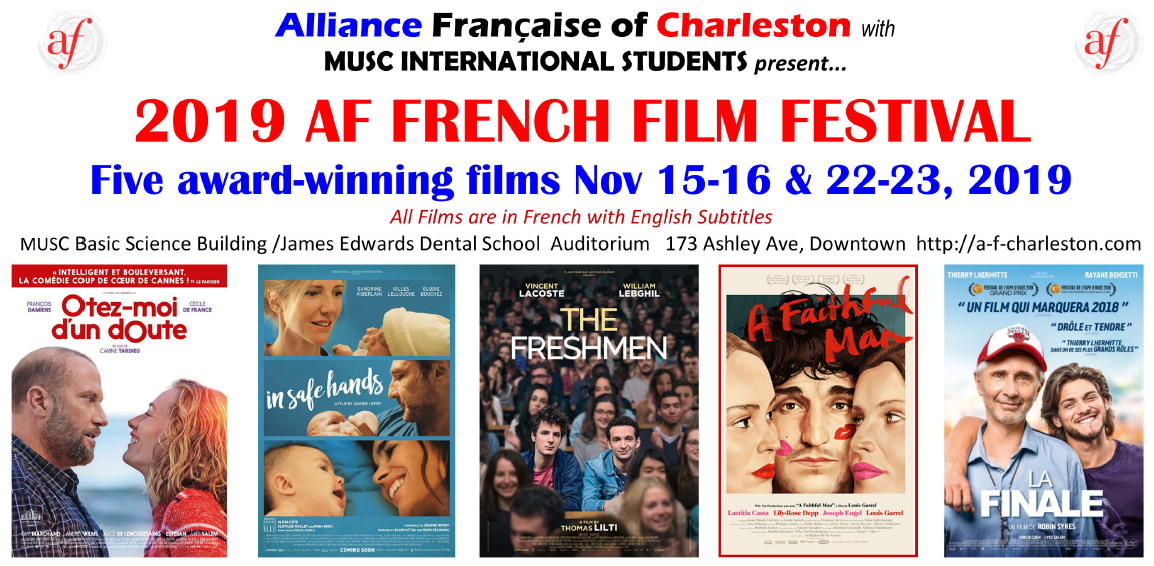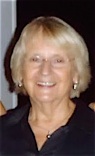 The Ciné-club venue is located at 70 President street, parallel to Ashley Avenue, immediately past the MUSC horseshoe entrance, behind the James B. Edwards College of Médecine School (where we used to host the Ciné-Club).