LES JEUNES PROFESSIONNELS GROUP
Contact: jp.afdechs@gmail.com 
Follow us on Instagram! > JP Instagram.
NEW VIRTUAL MEETUP ON THURSDAY MARCH 11 - 7PM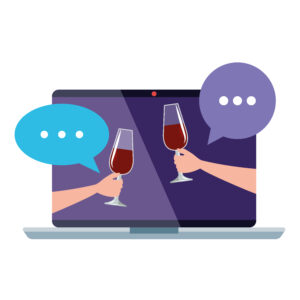 Le saviez-vous? Did you know?
There are 300 million Francophones in the world

French is the 5th most widely-spoken language in the world

There are 132 million French learners

French is the 4th most widely-used language on the the internet.
Join the Jeunes Professionnels and CofC French Department for our March virtual happy hour where we'll be discussion le Mois de la Francophonie!
RSVP at the link below!
https://cofc.zoom.us/meeting/register/tJAocOCuqjMjGdads2aYQK1fGCevqVc9pNgp
 A bientôt !