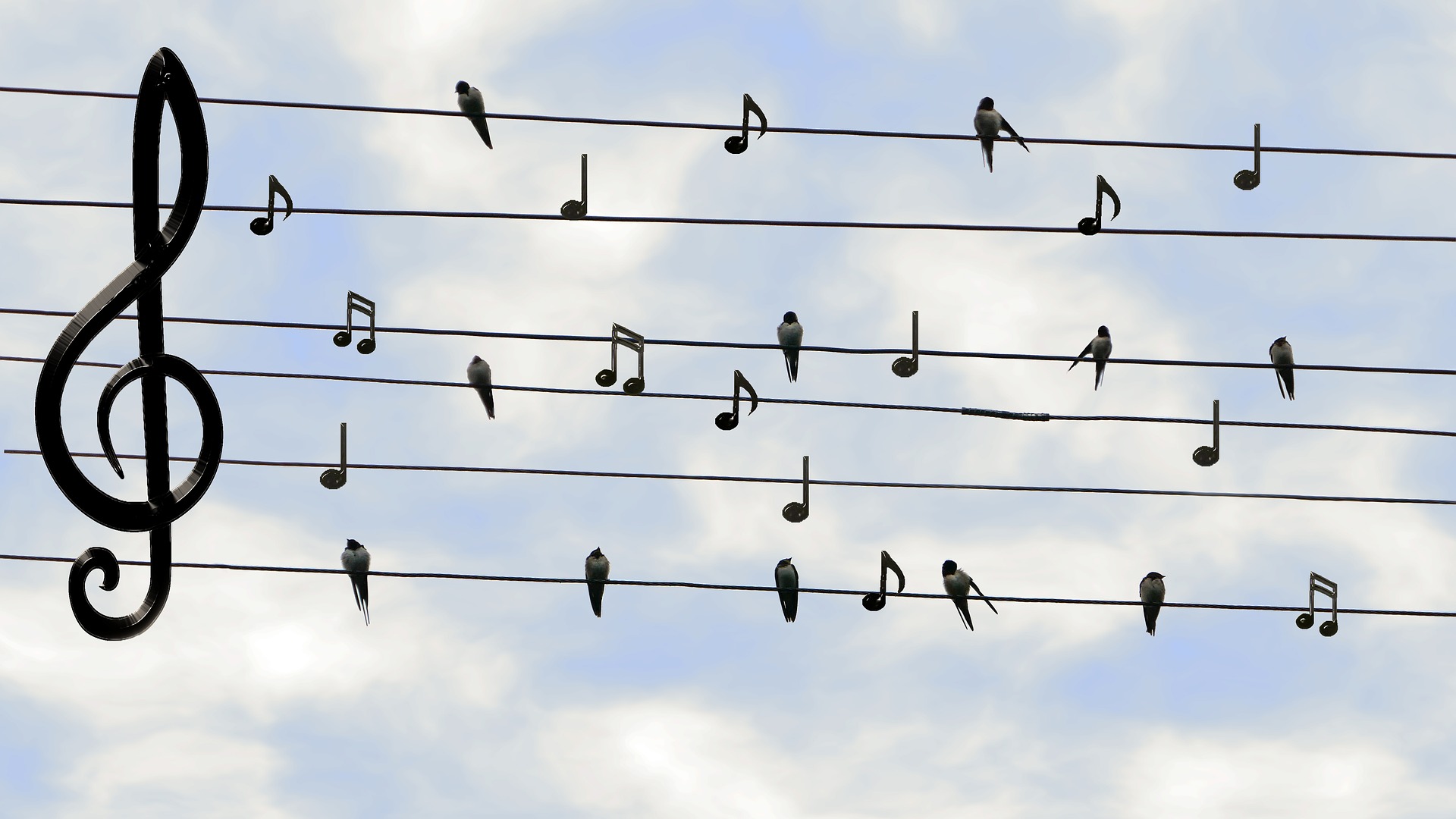 Chorale Francophone
Weekly rehearsals and a performance at Piccolo Spoleto !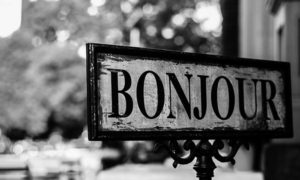 Rendez-vous Conversation
Venez discuter avec nous chaque semaine !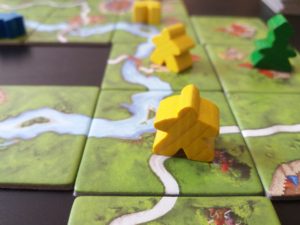 Jeux - Pause Café
Conversation group in Summerville!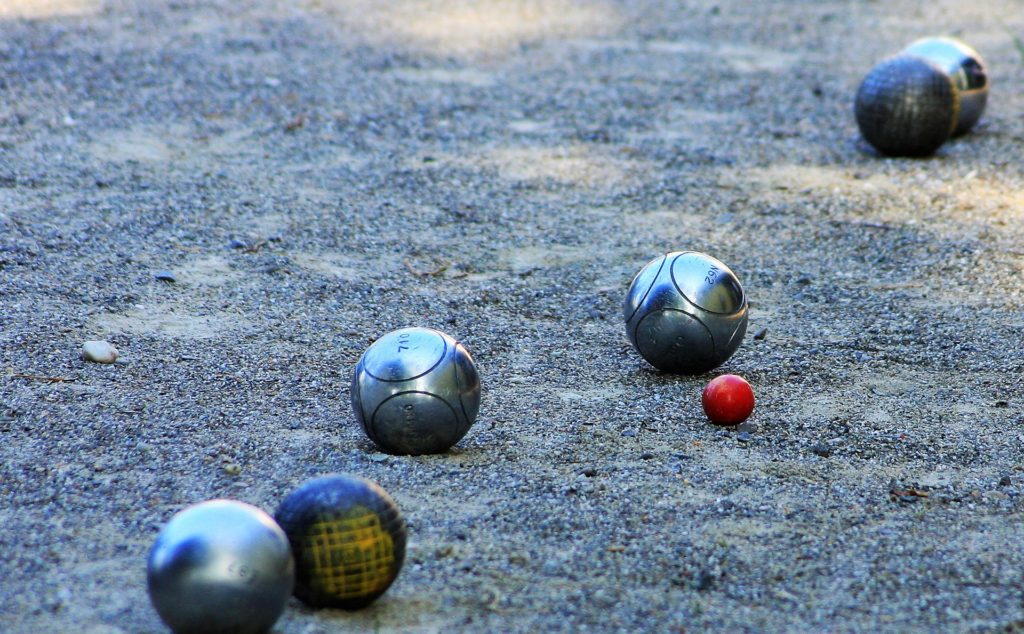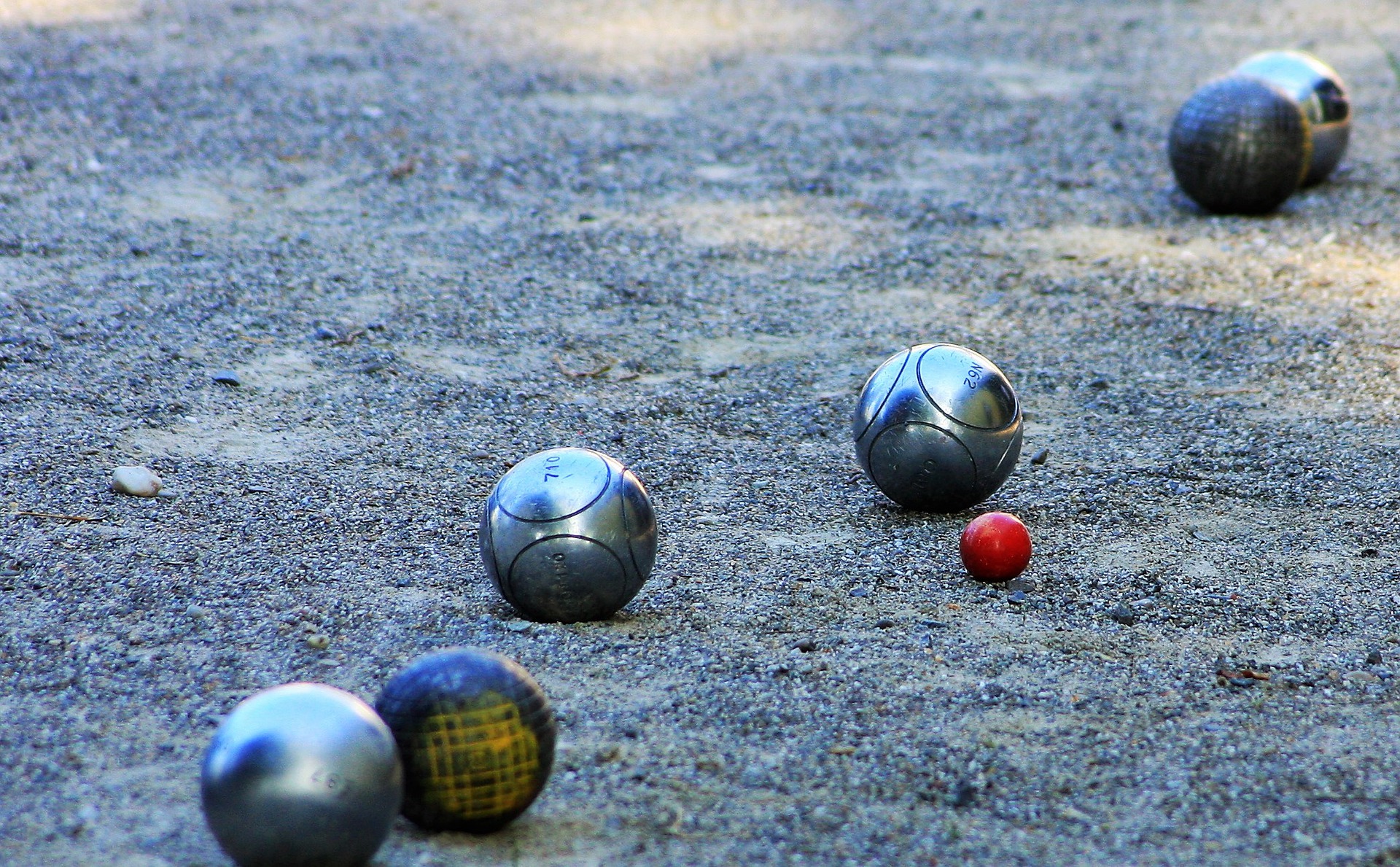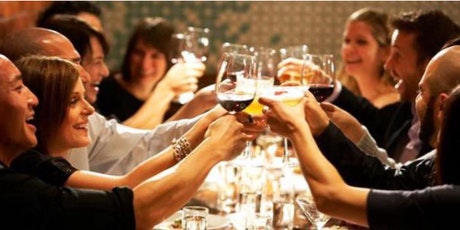 Pétanque
Pétanque picnic every month!
Régions, histoires et spécialités de France
French regions presented by natives!
Soirées Jeunes Professionnels
Every second Thursday of the month!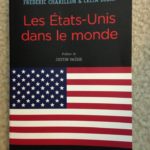 Tricot
Tricot meeting are Held once a month.
Forum de la politique étrangère française et américaine
Le Forum se fait en français.