The next presentation will be held on
JANUARY 27th 6:30 pm 2023!
L'Alsace et La Lorraine
In Mount Pleasant presented by Sophie Paczesny at her home. (Address indicate when registered )
REGISTRATION BELOW
6:30pm: Gathering and meeting others
7:00PM SHARP: Presentation will start
For any info please contact Luc A Chasleries lucalexis@me.com
Next Presentation: Morocco February 25th at Brickyard Club House
.
.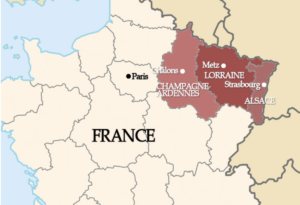 Previous presentation: Les Châteaux de la Renaissance  Les Chateaux de la Renaissance, Part 2: Presented by Luc A Chasleries The world in which we live remains strongly marked by the great rupture of the Renaissance.  This movement born in Italy spread to Europe in the 16th century and brought about profound changes.  In Part 1 we invite you to discover the main stages of the diffusion of the Renaissance in France through what is most visible: its great castles!  In Part 2, we will visit some of them through outstanding videos and photos of châteaux.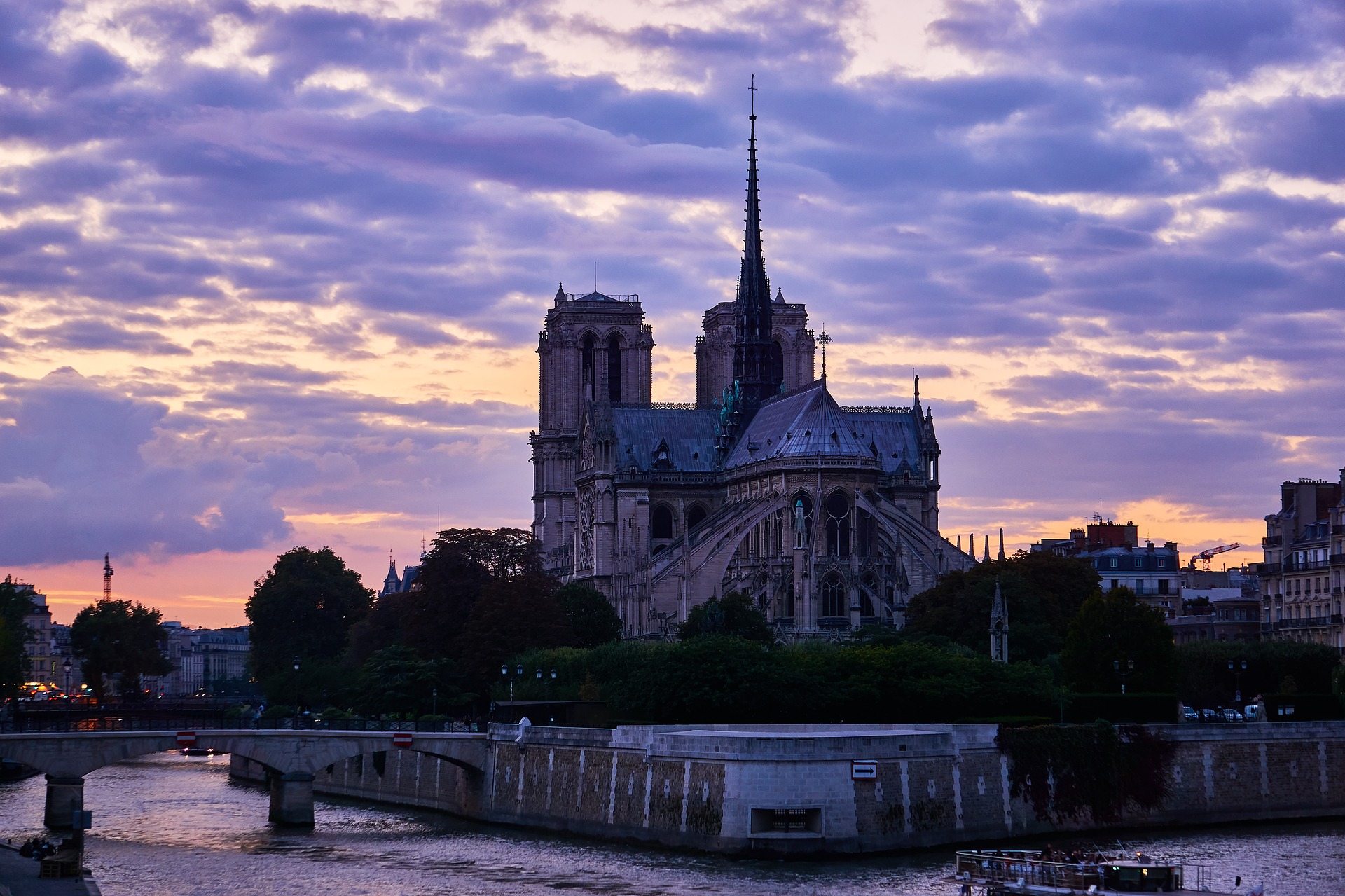 February 2021
PARIS : Tourisme
by Luc Chasleries
December 2019
SOIRÉE CHOCOLAT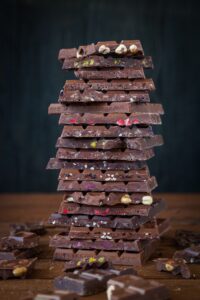 October
PARIS part II (Histoire)
presented by Luc A Chasleries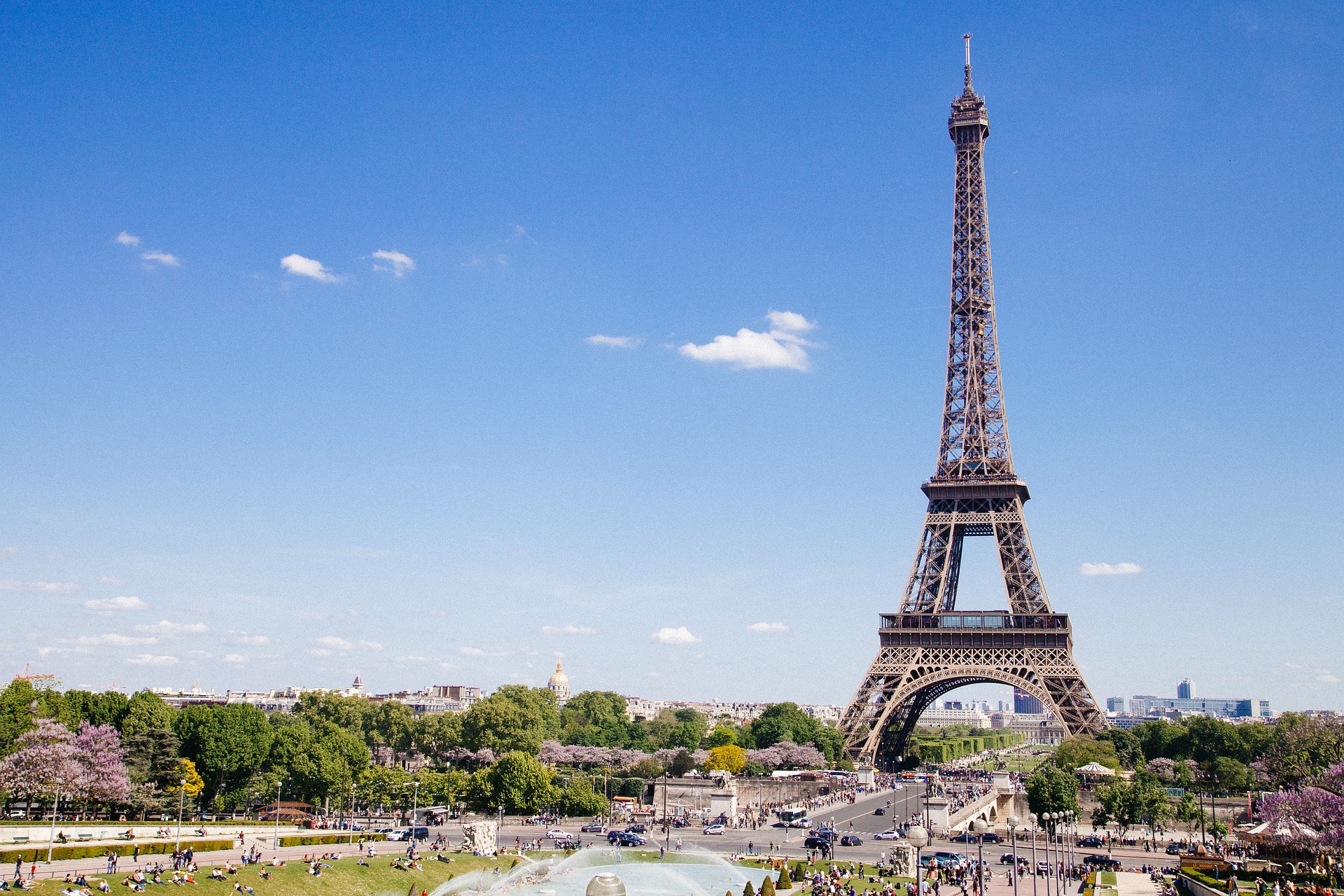 June
PARIS part I (Histoire)
presented by Luc A Chasleries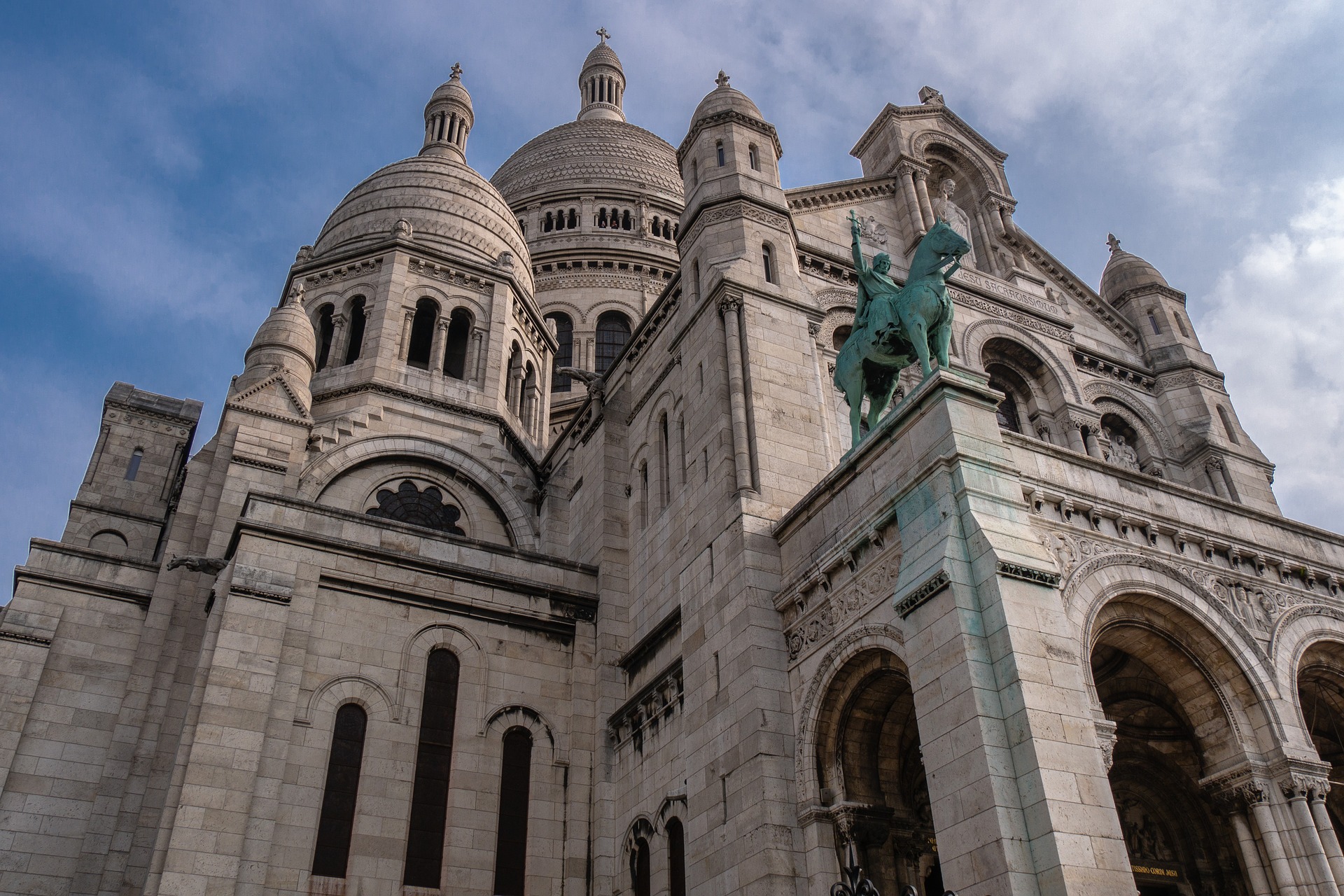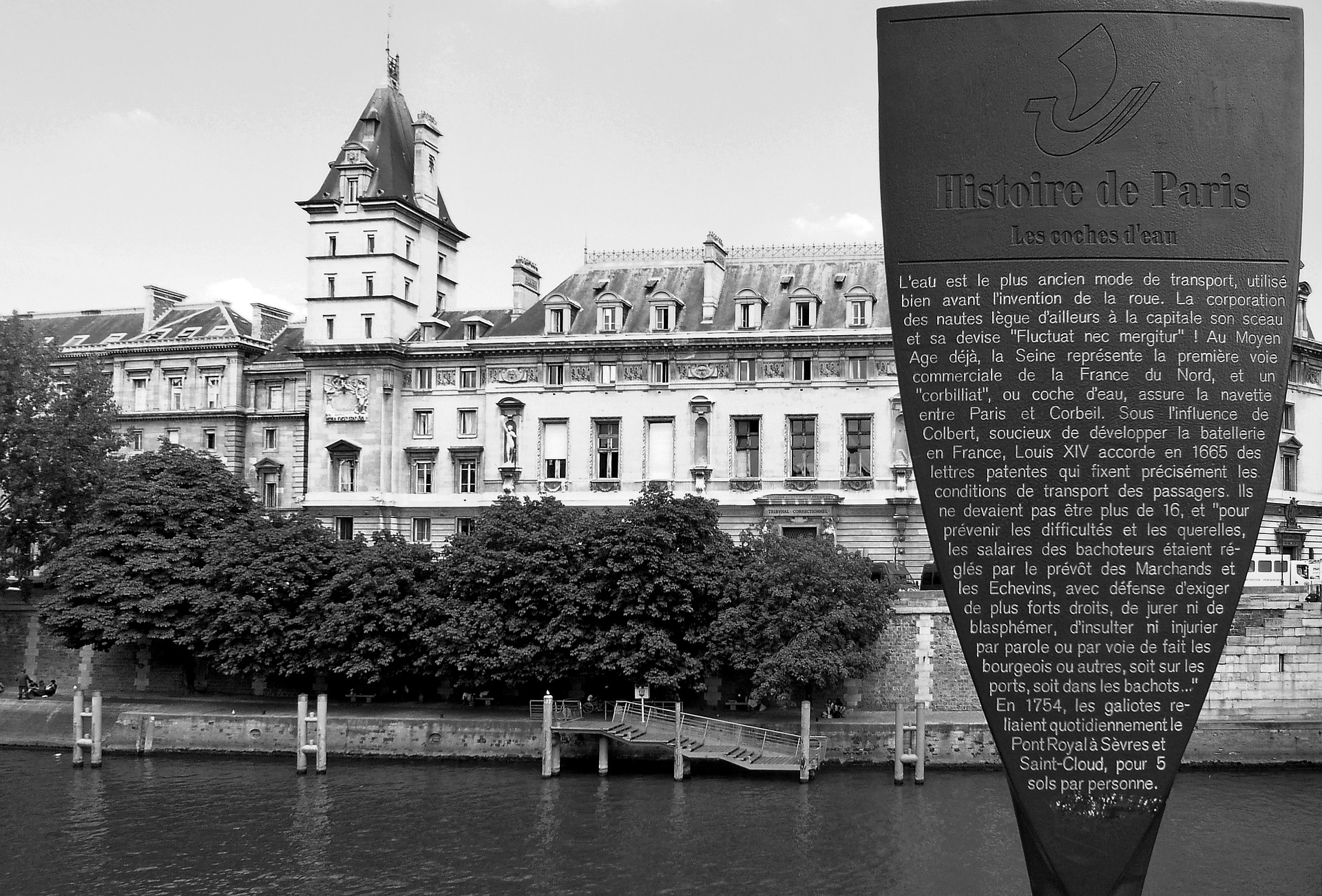 May 
MARSEILLE 
presented by Isabelle Jean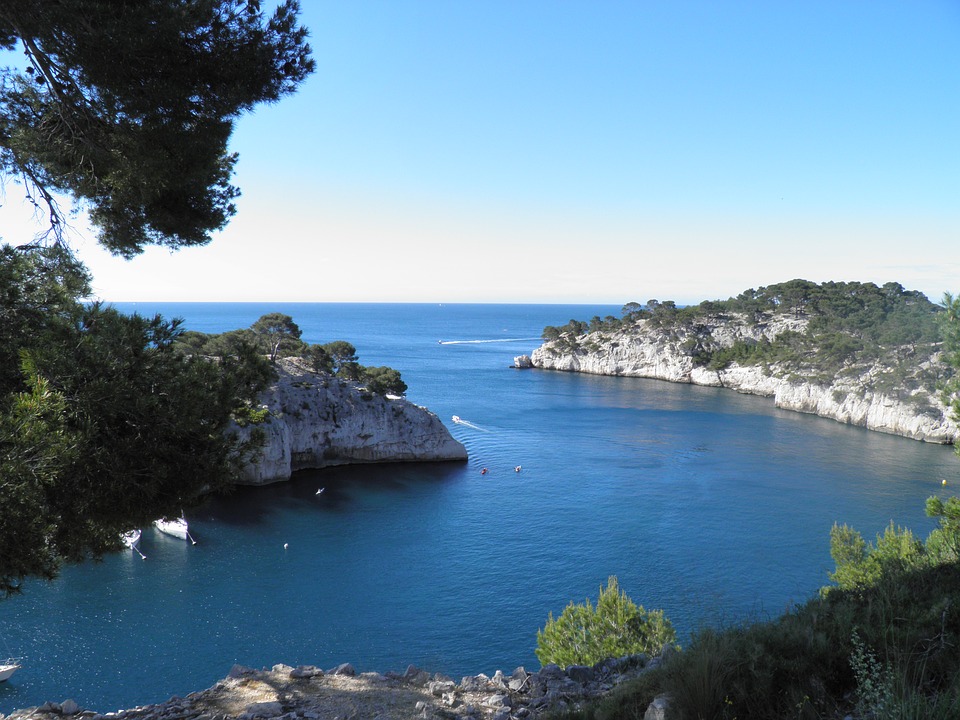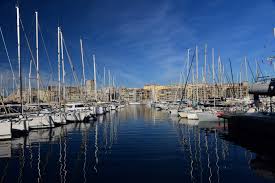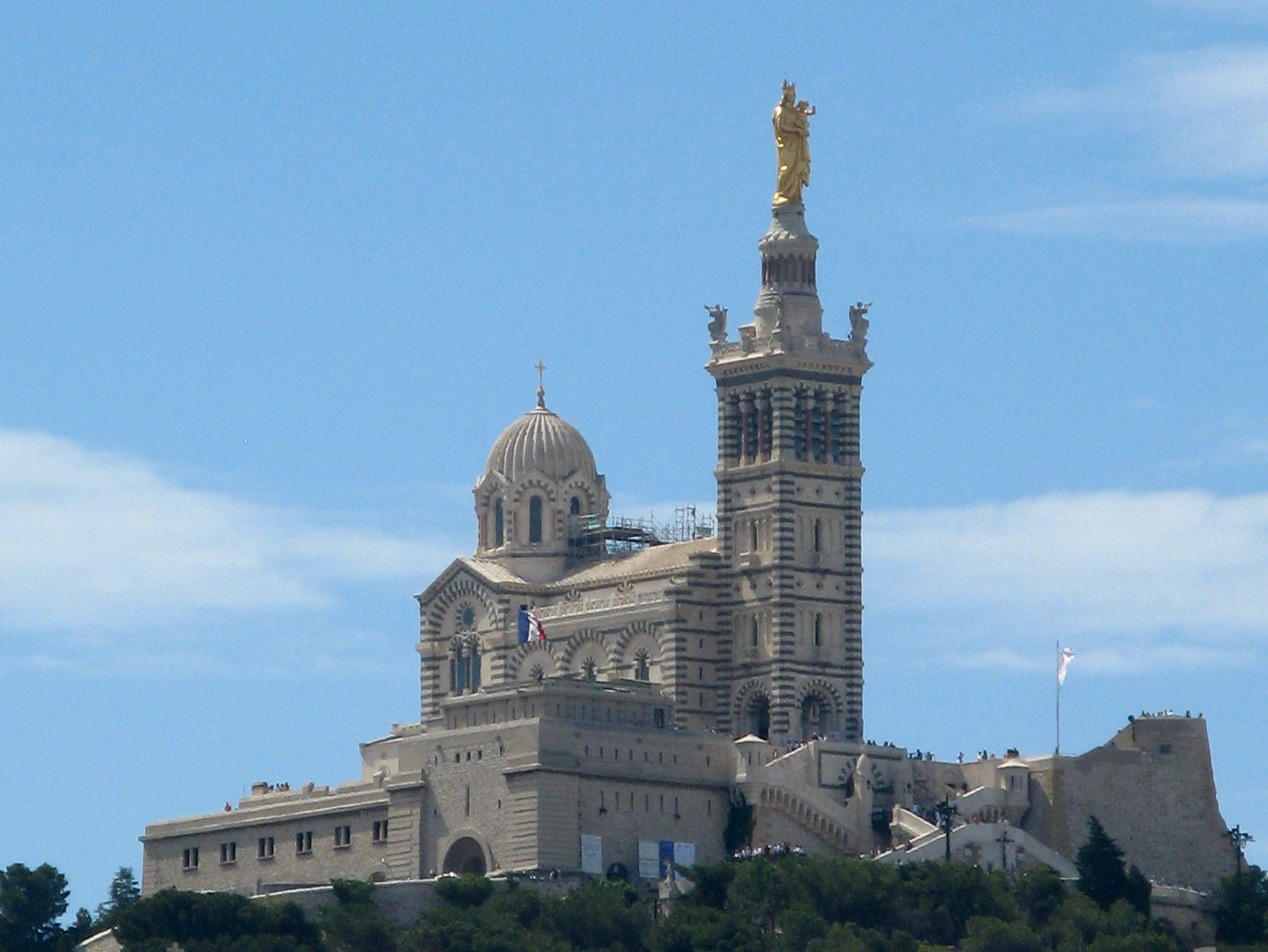 April
LA RÉUNION 
presented by Philippe Gresle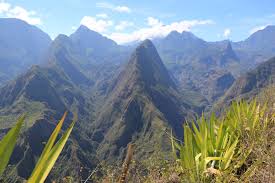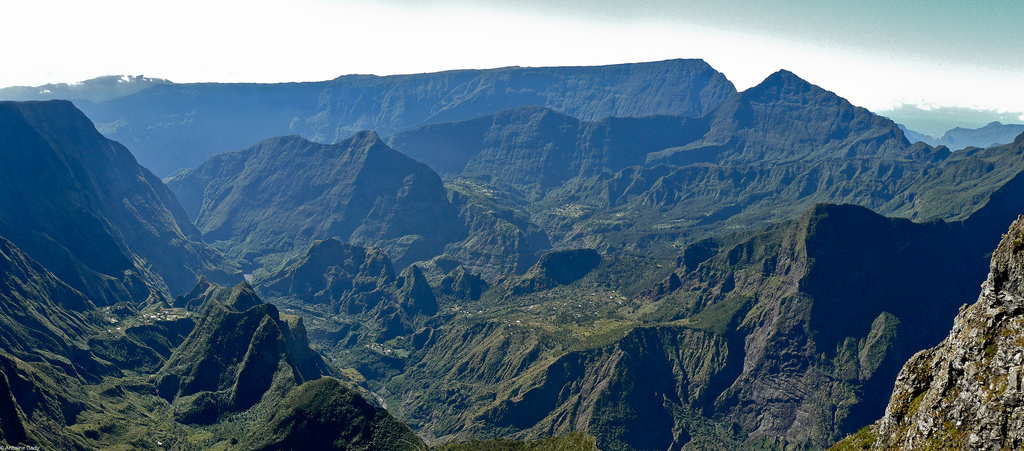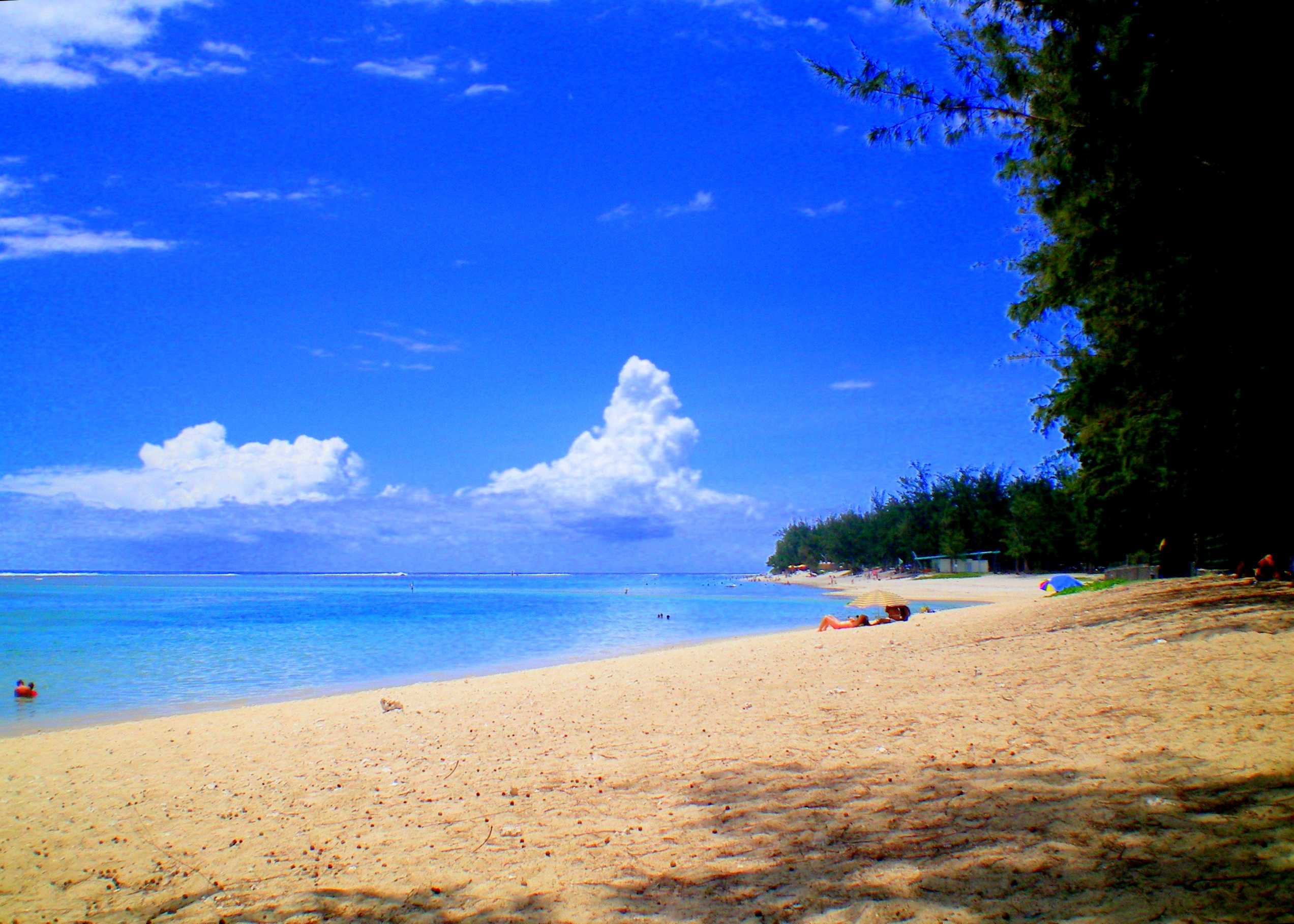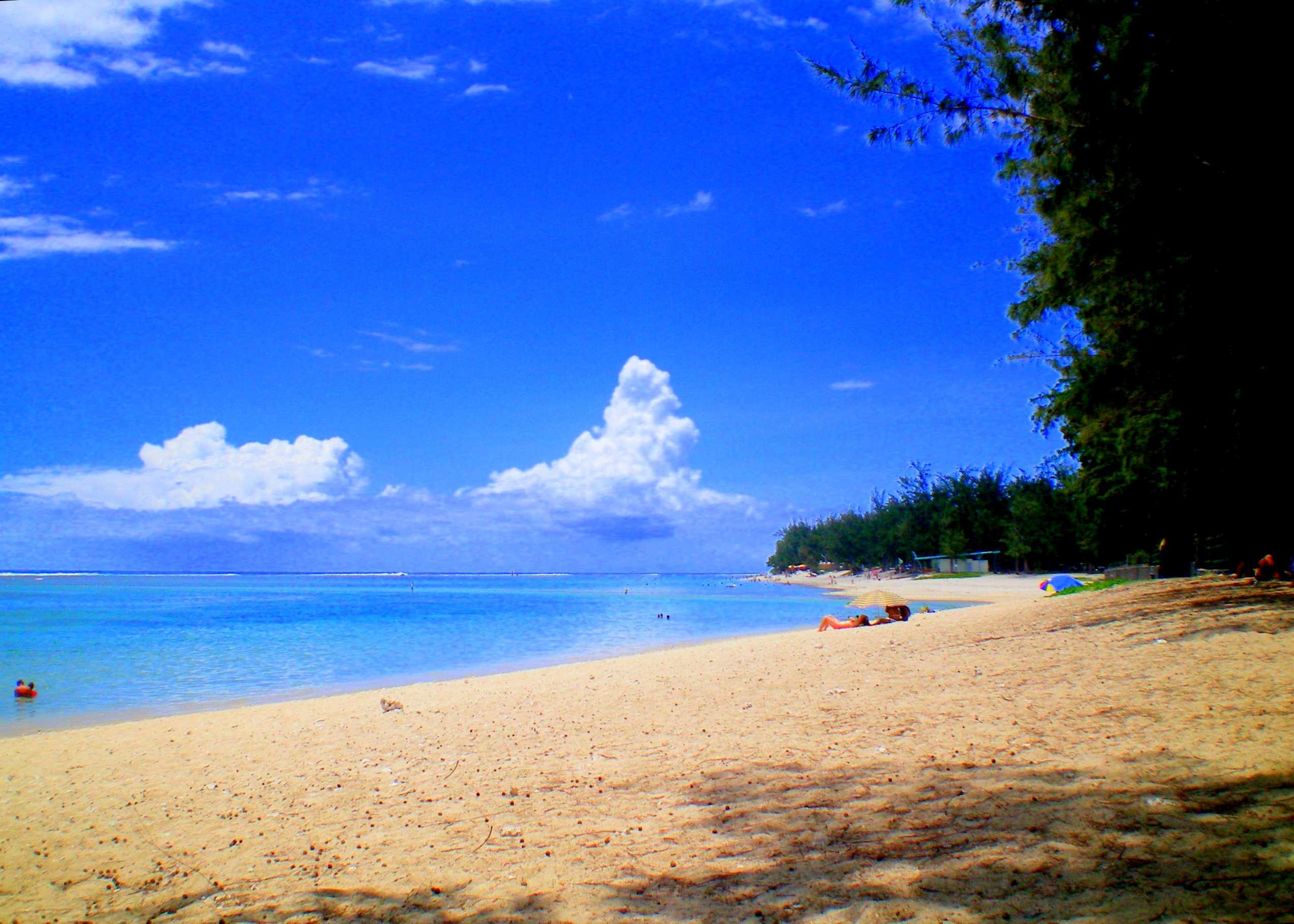 February
LA SAVOIE
presented by Corinne Mills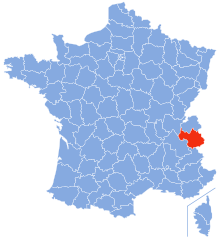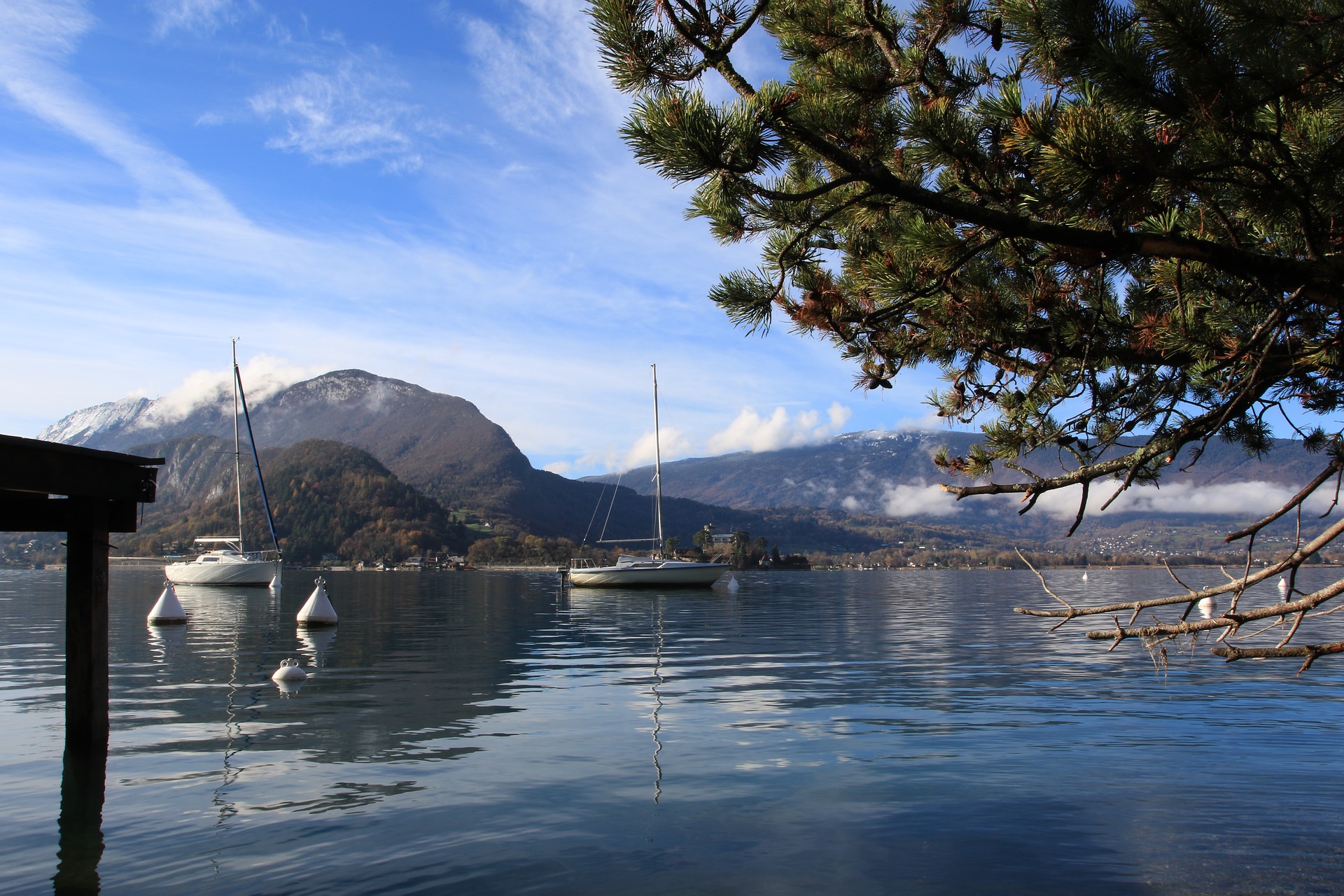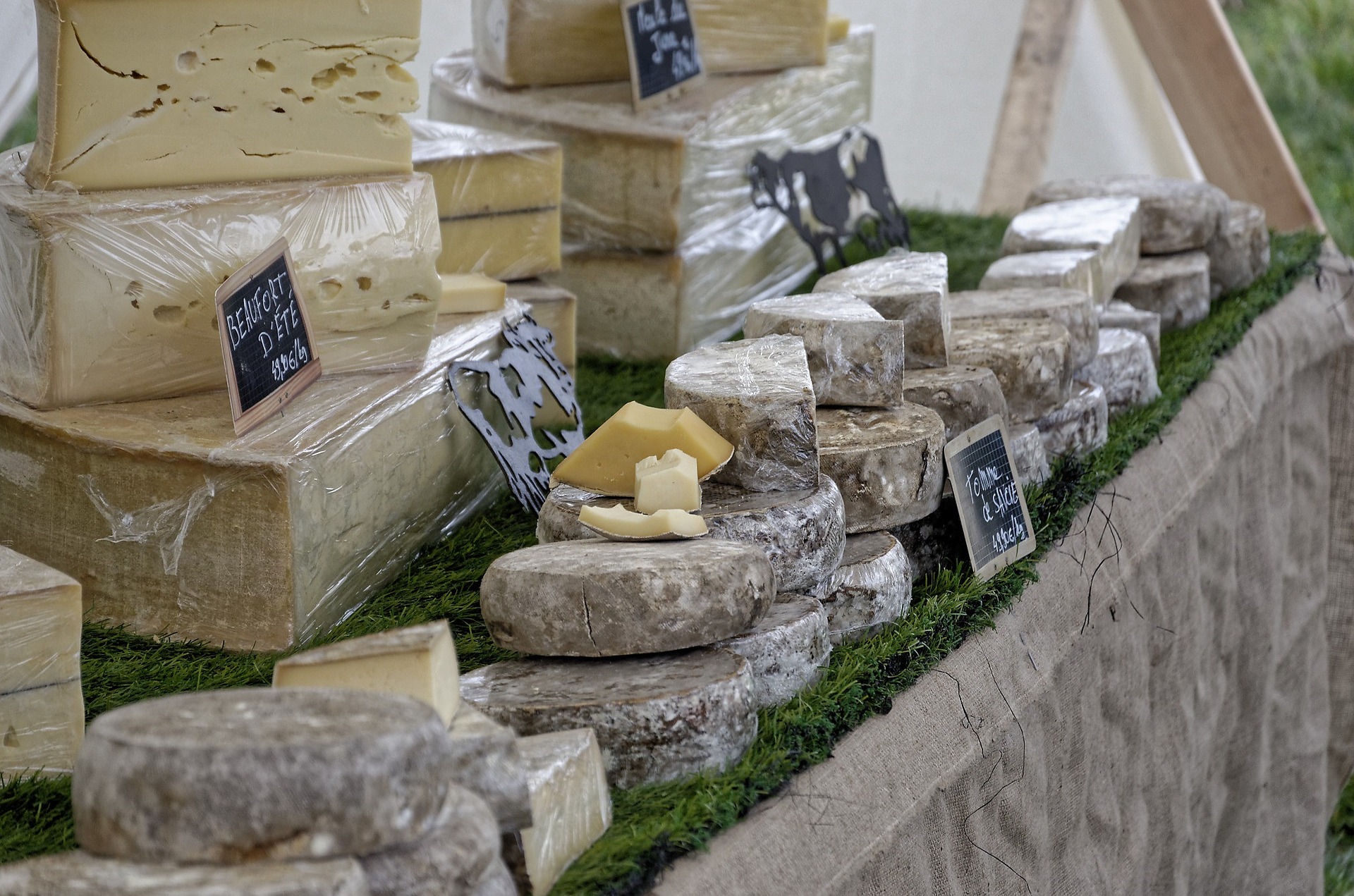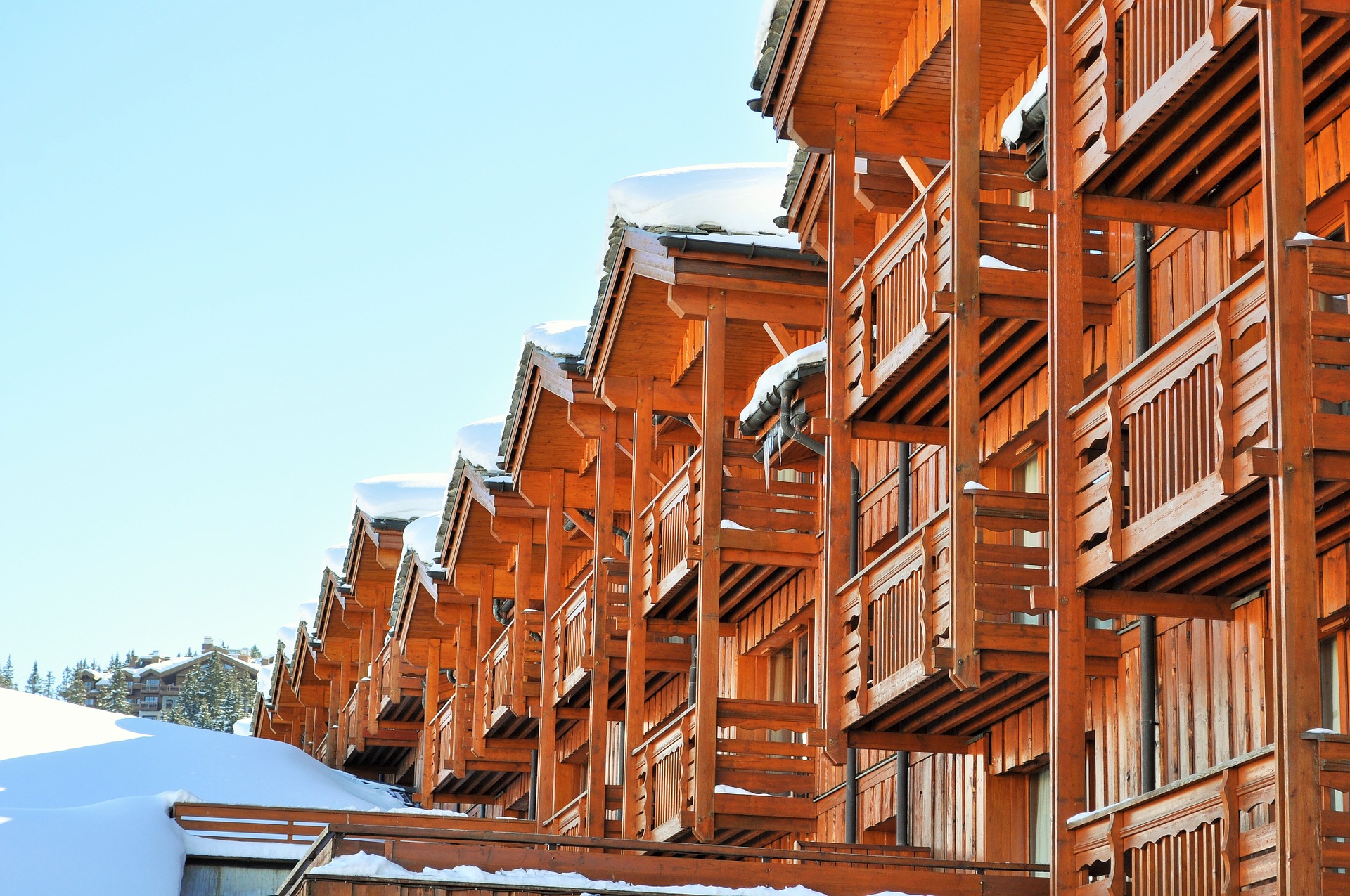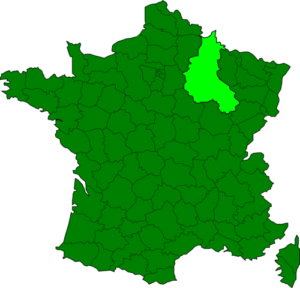 January
LA CHAMPAGNE
presented by Philippe Minard.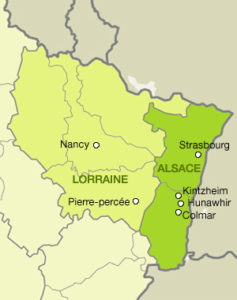 November 2018
ALSACE - LORRAINE
presented by Élodie Brittingham
September 2018
LA PROVENCE

presented by Magali Ginoux.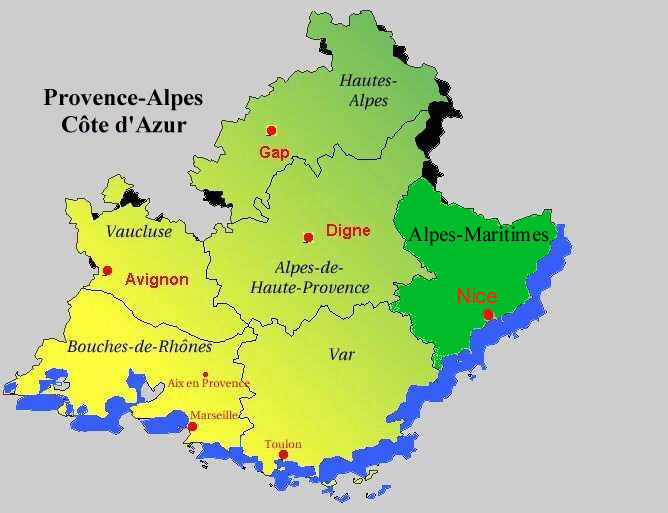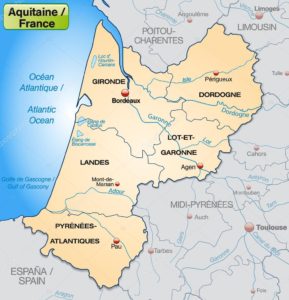 July 2018 
L'AQUITAINE 
presented by Alice Colin.
Price is $15 for AF members and $20 for non members. Check if seats are still available.
May 2018
LA BOURGOGNE
 presented by Pascale Ferrarro.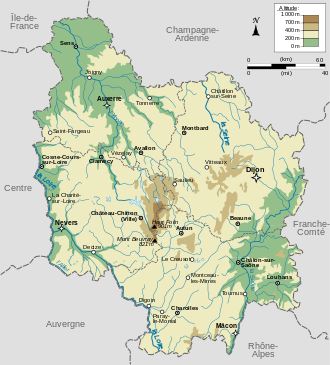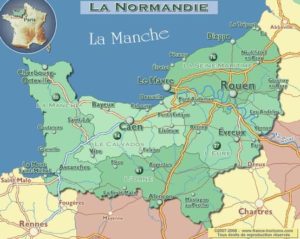 April 2018:
LA NORMANDIE
presented by François Guéret.
March 2018:
LA BRETAGNE
presented by Céline and Patrice Rombaut