Next presentation: 
Friday March 26 - 7:00PM
La Savoie
by Corinne Mills Gayard
Savoie is the part of France which borders with Switzerland and Italy. It then became Piedmont and was finally reattached to France in 1861. Its landscape is diverse and beautiful, from glacier lakes to the Alps.  Dukes of Savoy were powerful allies of the King of France. Nowadays we know it more for its winter resorts and fondue.
Register for the ZOOM LINK (required)> click here.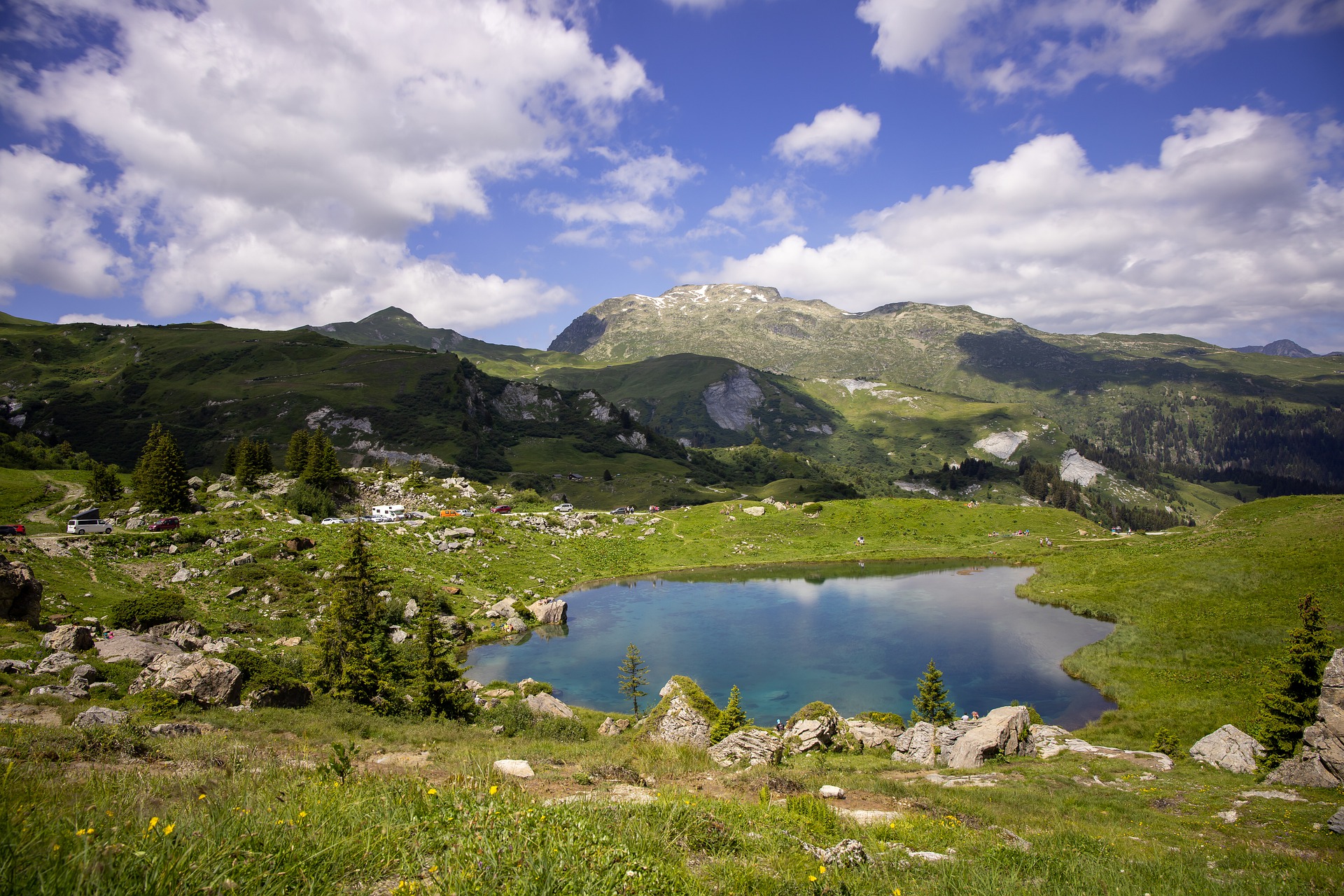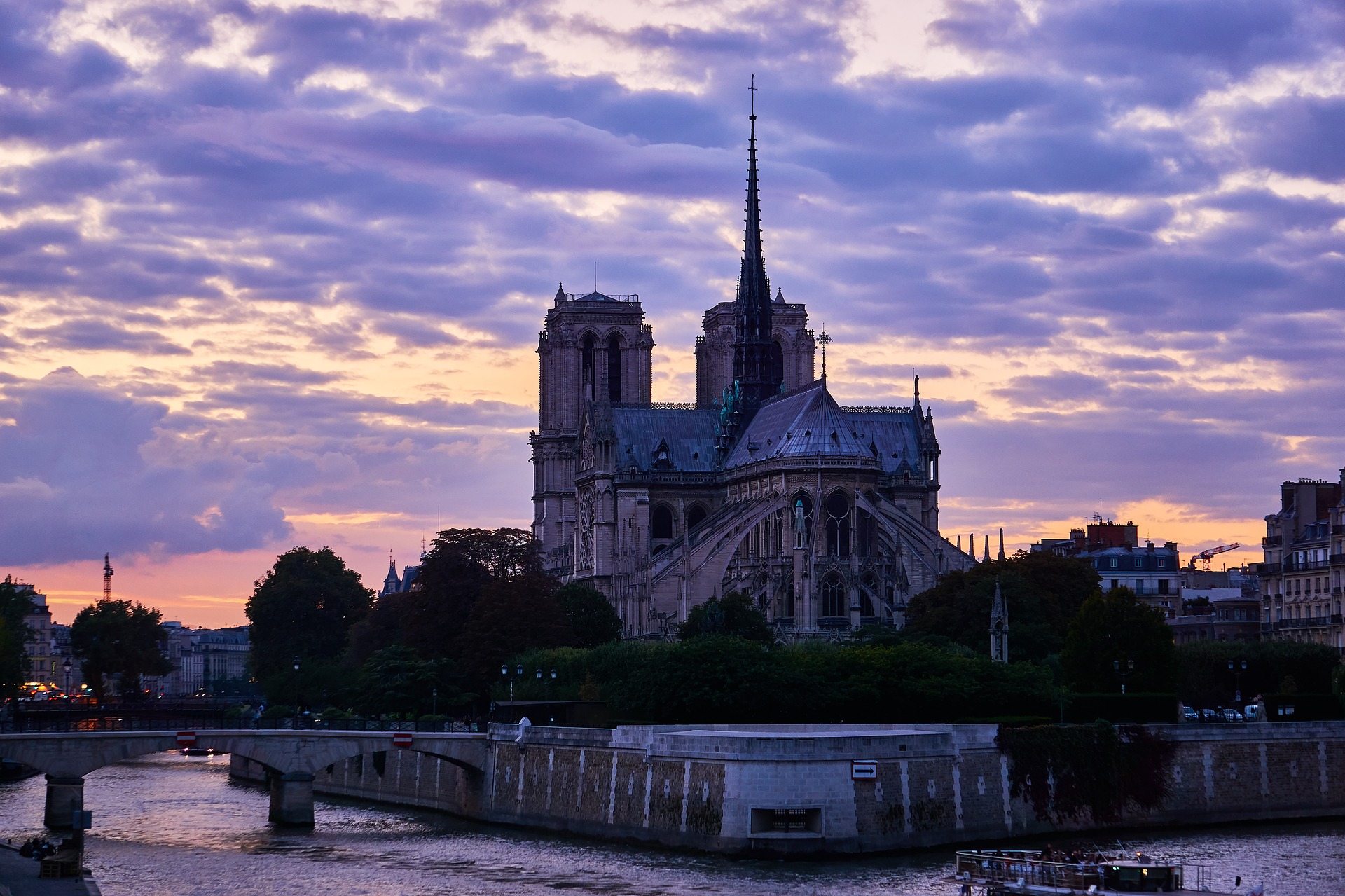 February 2021
PARIS : Tourisme
by Luc Chasleries
December 2019
SOIRÉE CHOCOLAT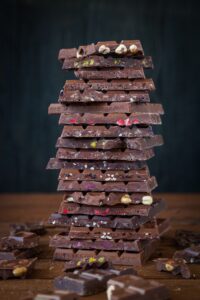 October
PARIS part II (Tourisme)
presented by Luc A Chasleries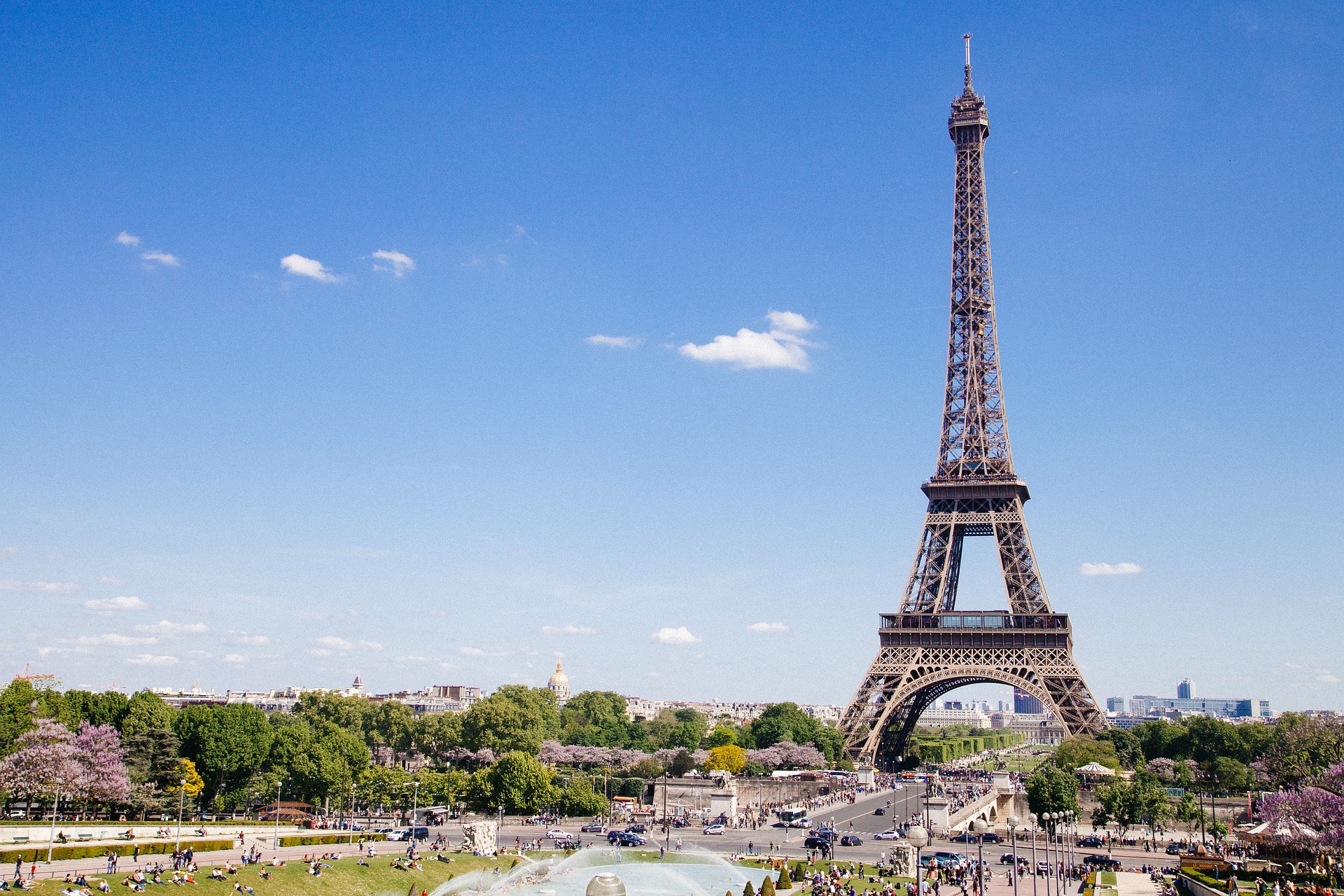 June
PARIS part I (Histoire)
presented by Luc A Chasleries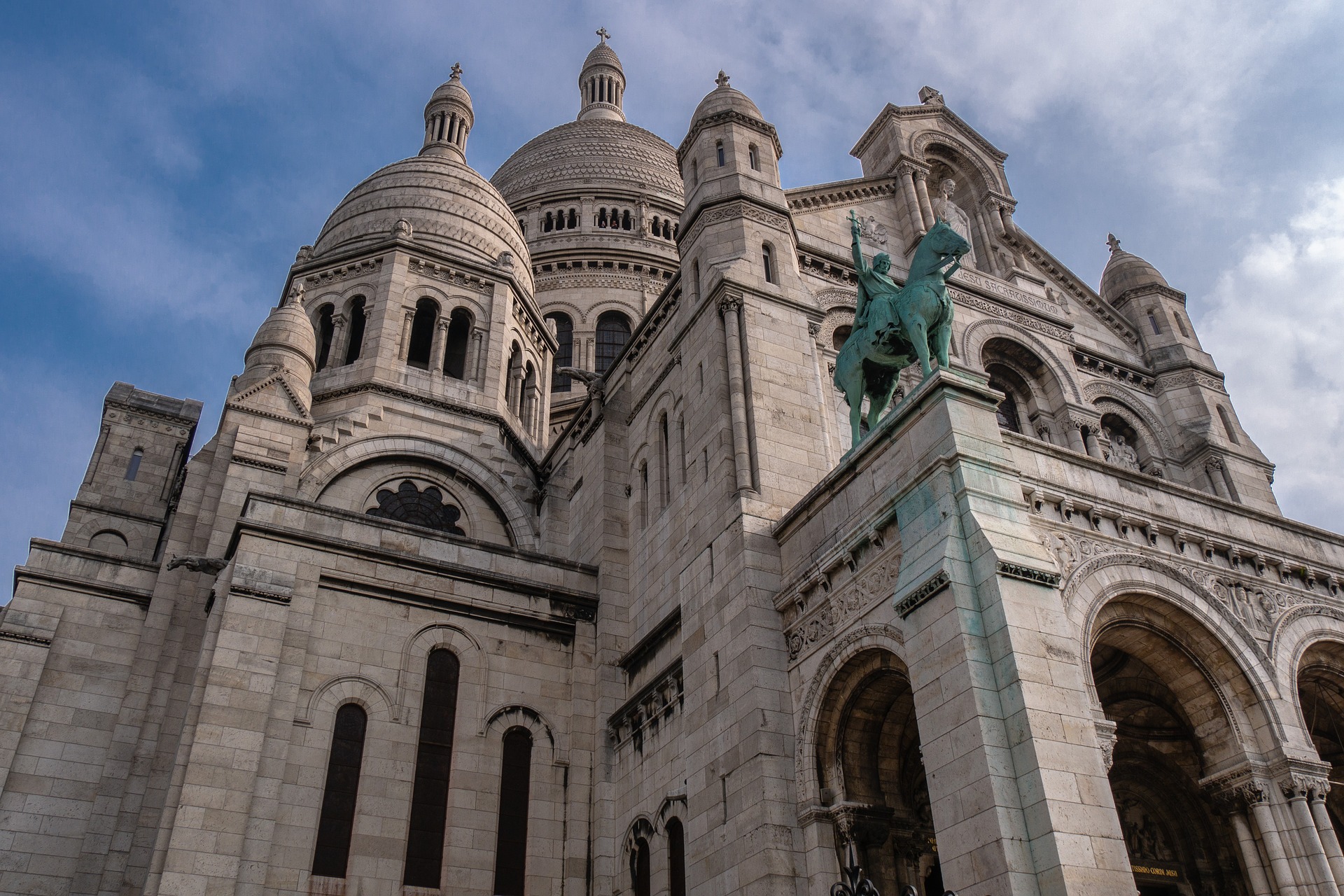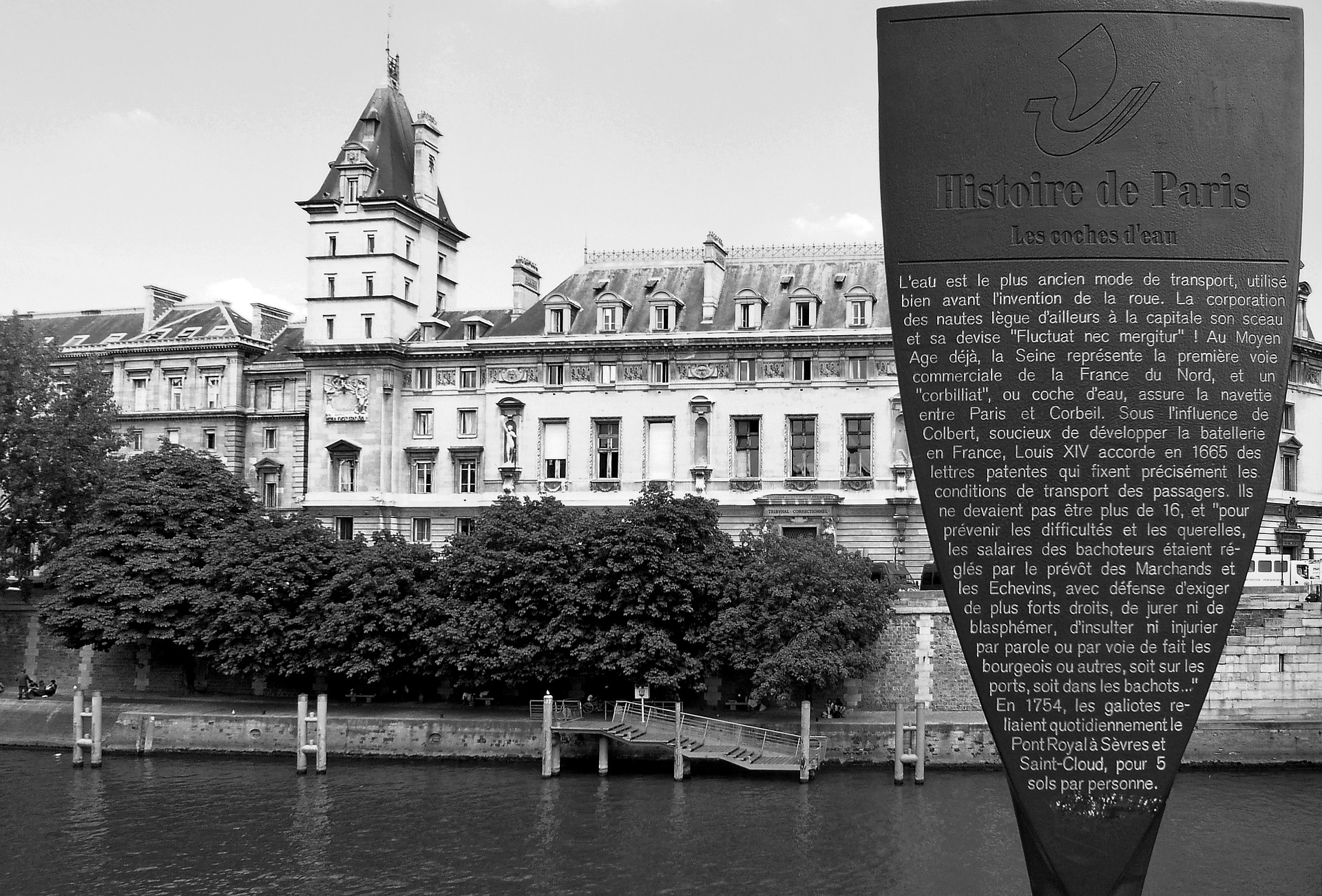 May 
MARSEILLE 
presented by Isabelle Jean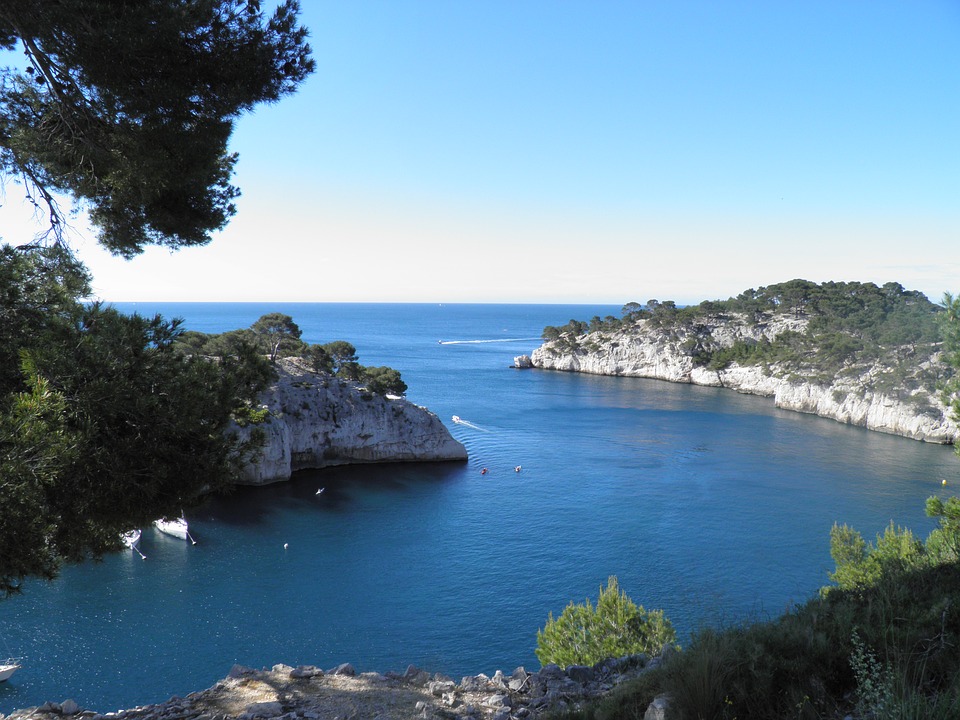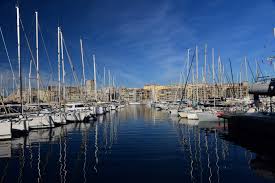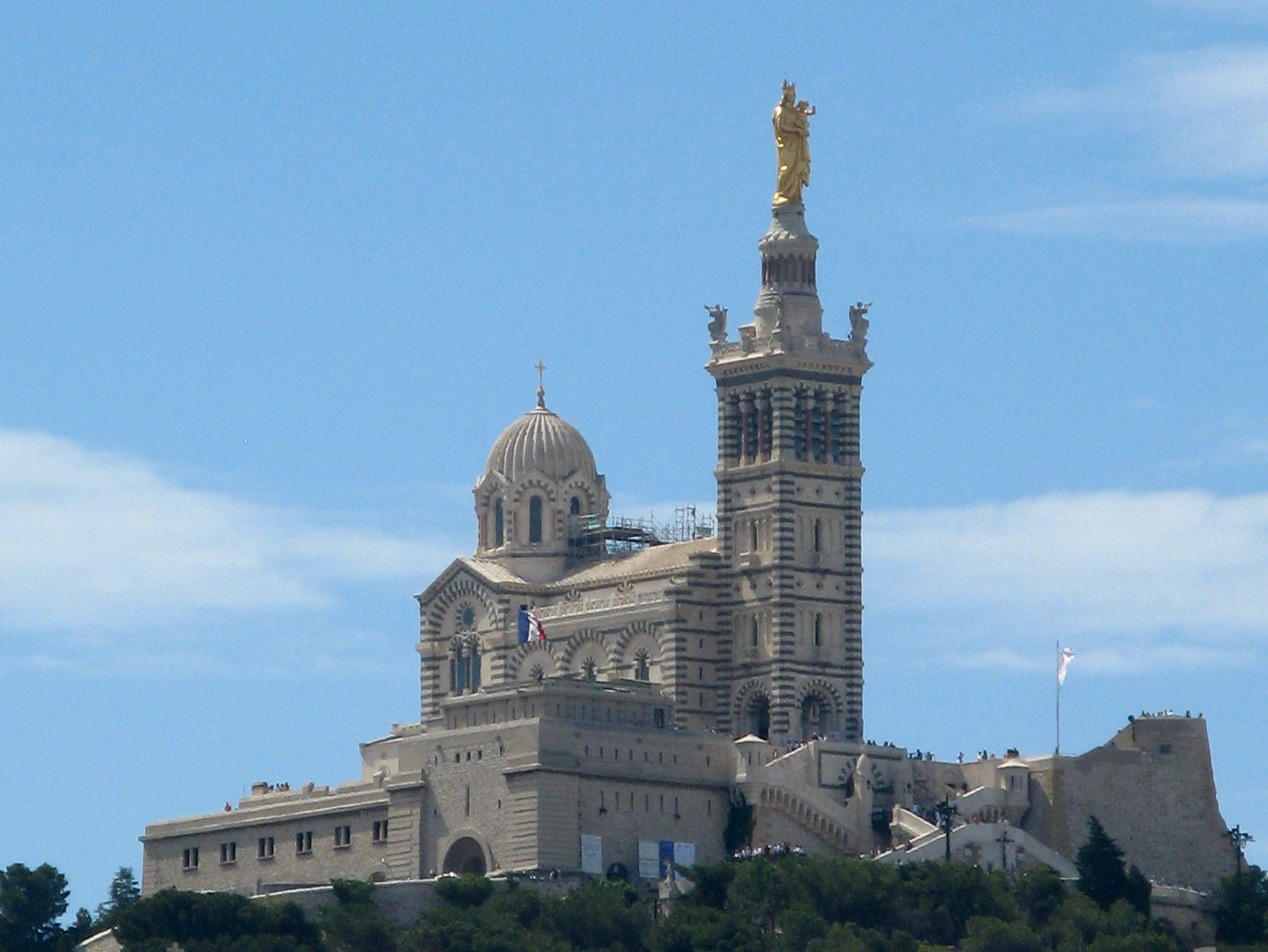 April
LA RÉUNION 
presented by Philippe Gresle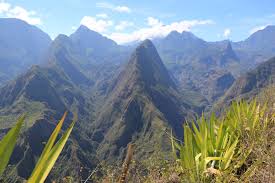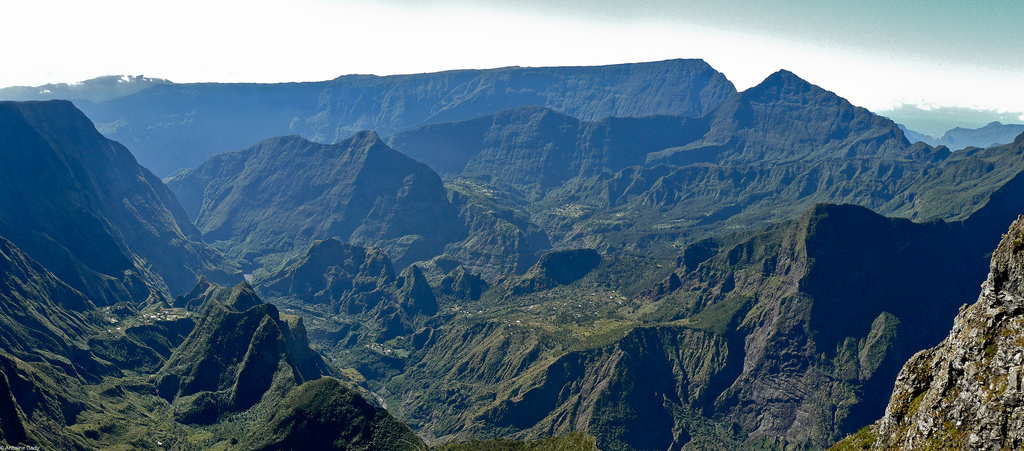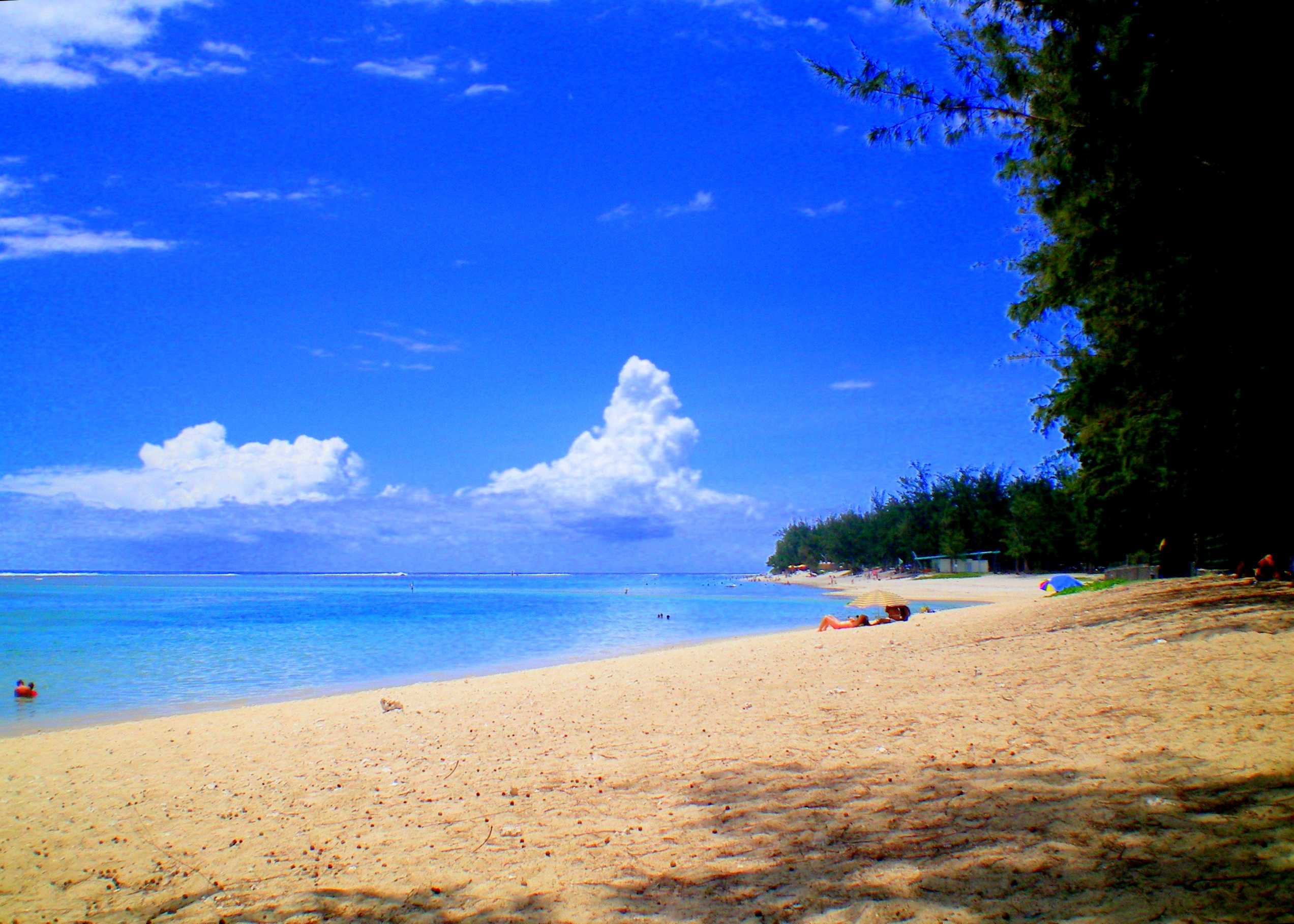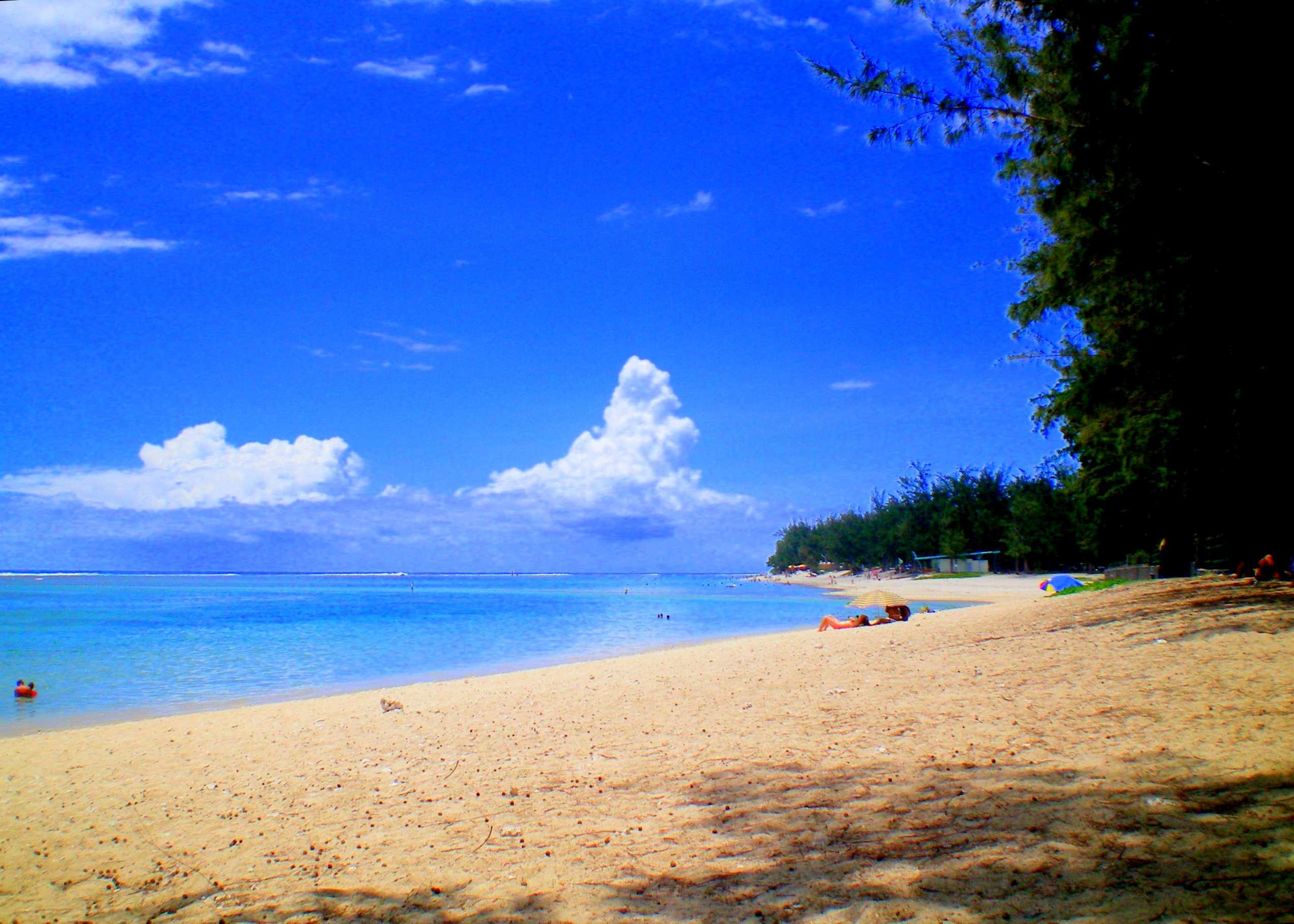 February
LA SAVOIE
presented by Corinne Mills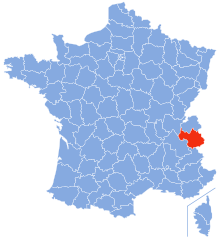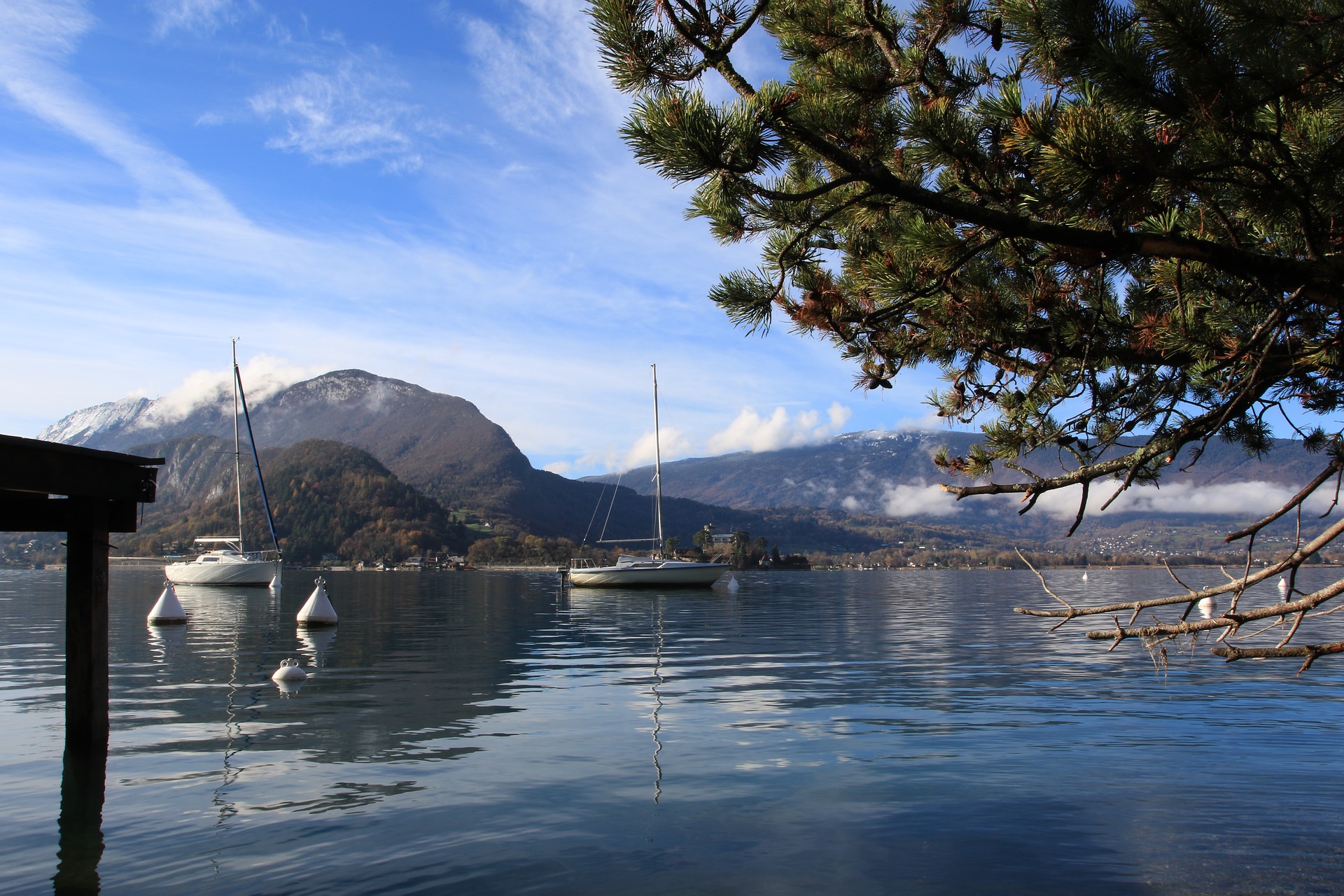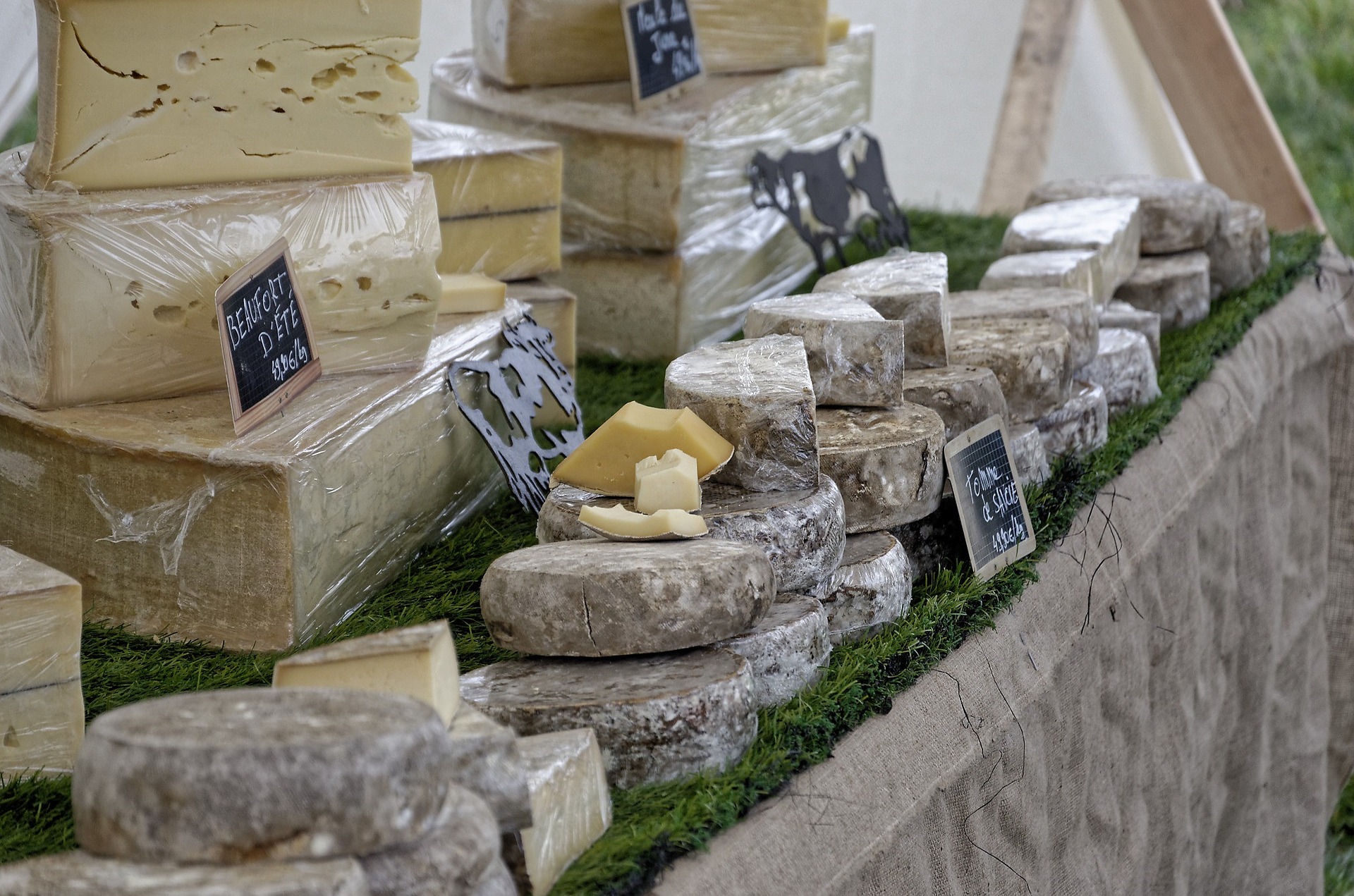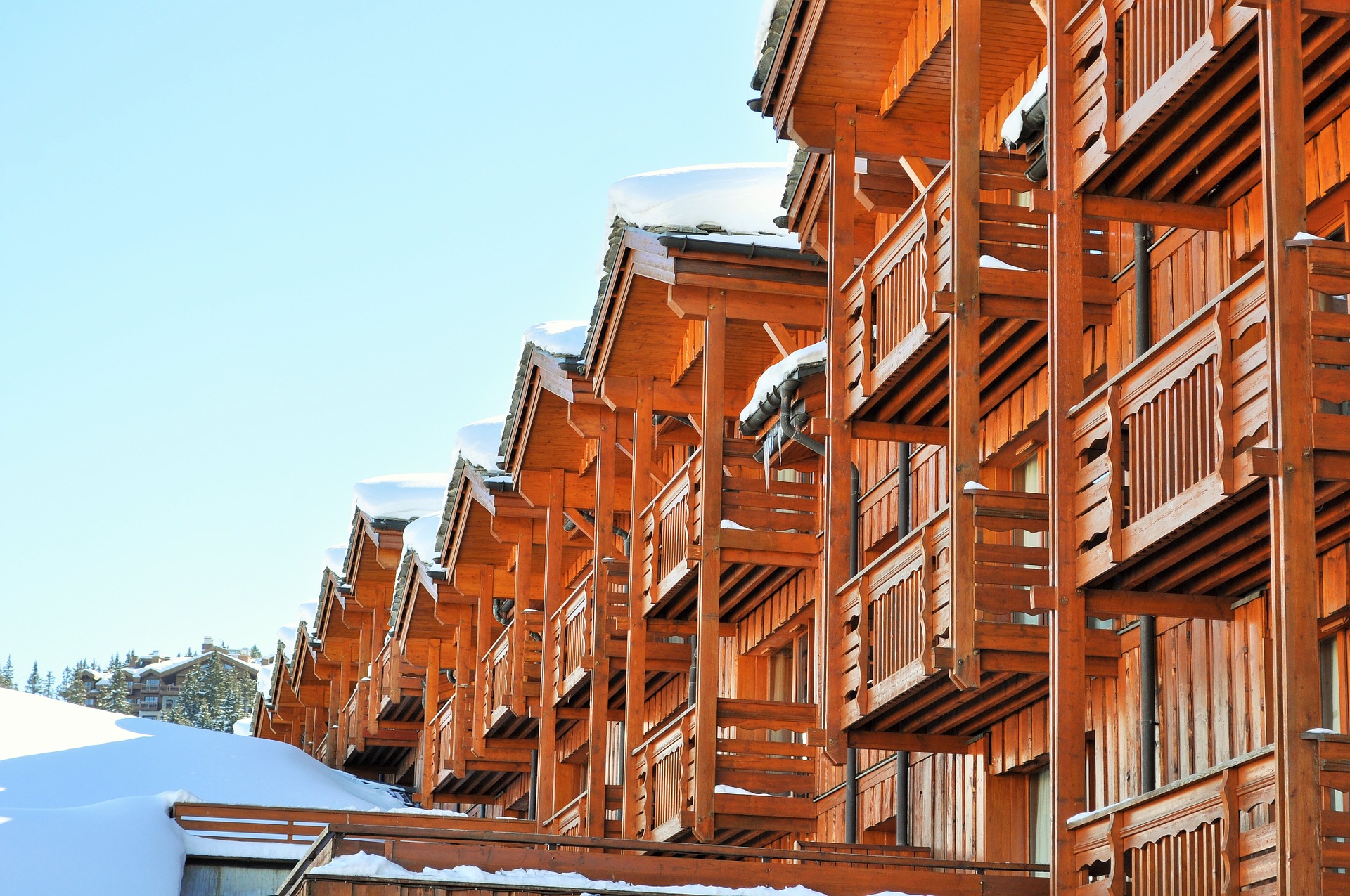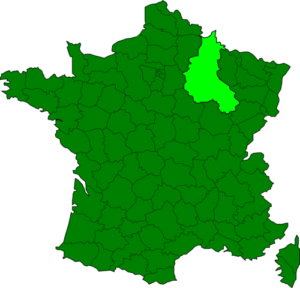 January
LA CHAMPAGNE
presented by Philippe Minard.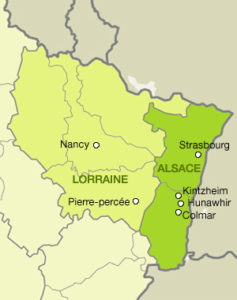 November 2018
ALSACE - LORRAINE
presented by Élodie Brittingham
September 2018
LA PROVENCE

presented by Magali Ginoux.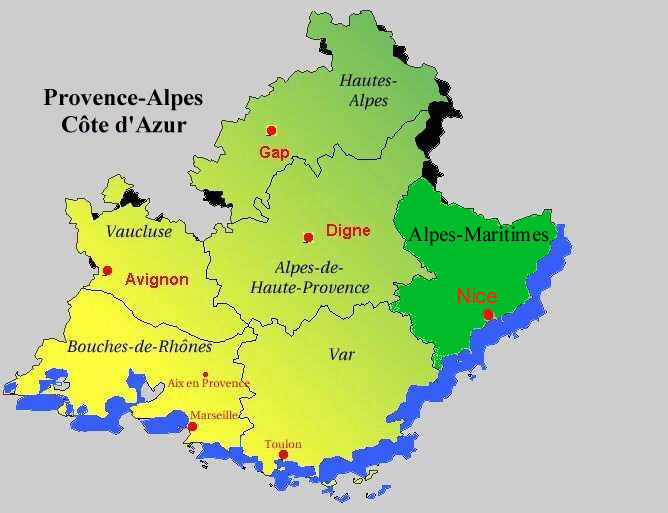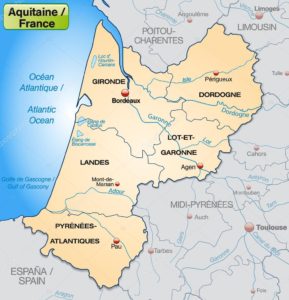 July 2018 
L'AQUITAINE 
presented by Alice Colin.
Price is $15 for AF members and $20 for non members. Check if seats are still available.
May 2018
LA BOURGOGNE
 presented by Pascale Ferrarro.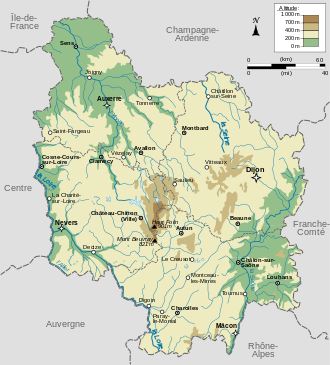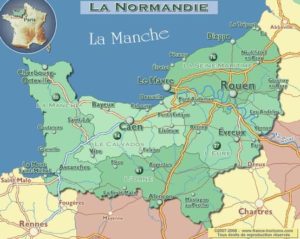 April 2018:
LA NORMANDIE
presented by François Guéret.
March 2018:
LA BRETAGNE
presented by Céline and Patrice Rombaut