Next presentation: 
Friday January 8 - 7:00PM
PARIS II (From the Revolution to today, and the future of Paris)
by Luc Chasleries
Register for the ZOOM LINK (required): here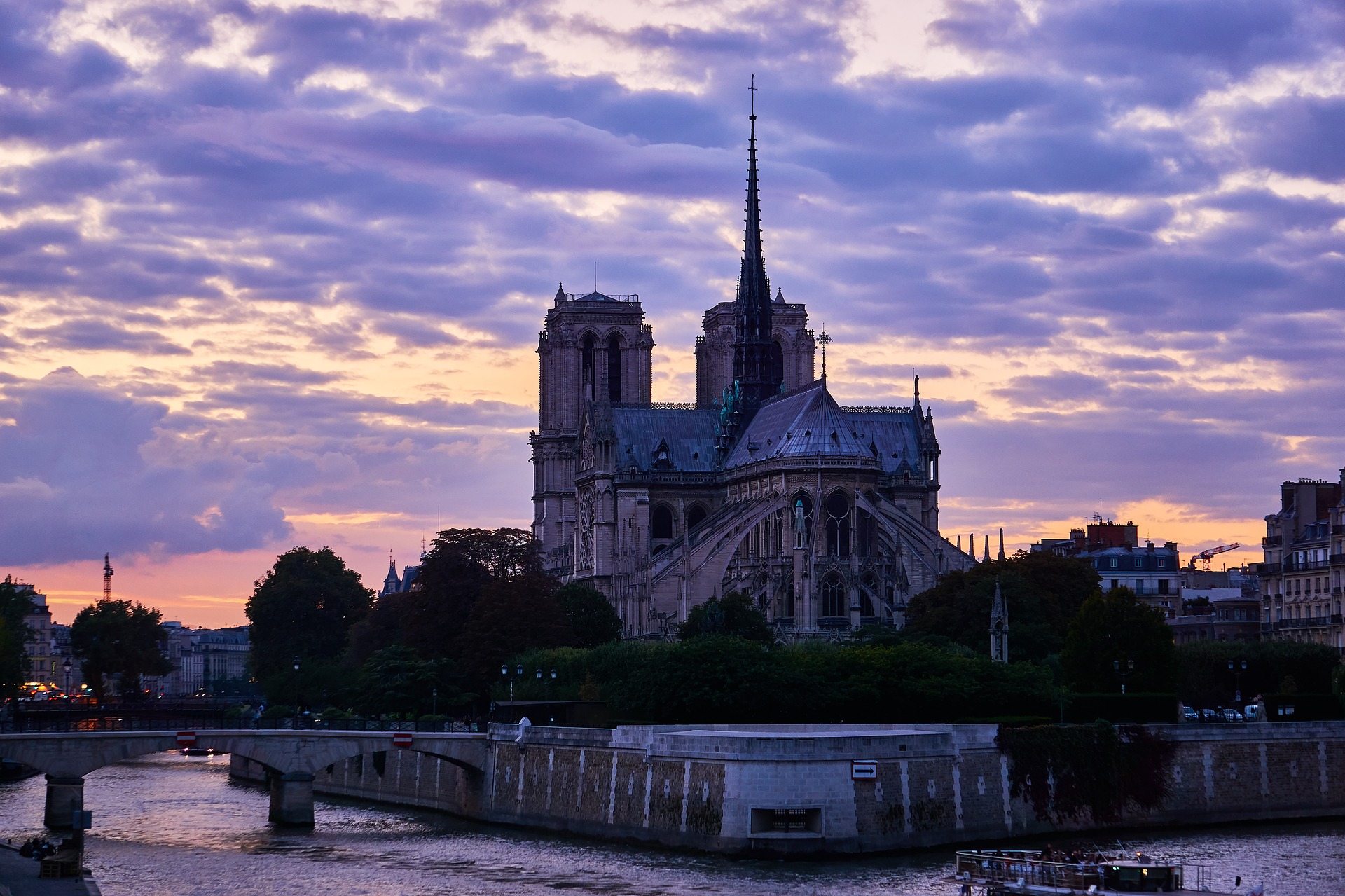 December 2019
SOIRÉE CHOCOLAT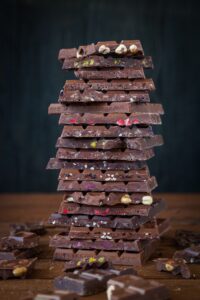 October
PARIS part II (Tourisme)
presented by Luc A Chasleries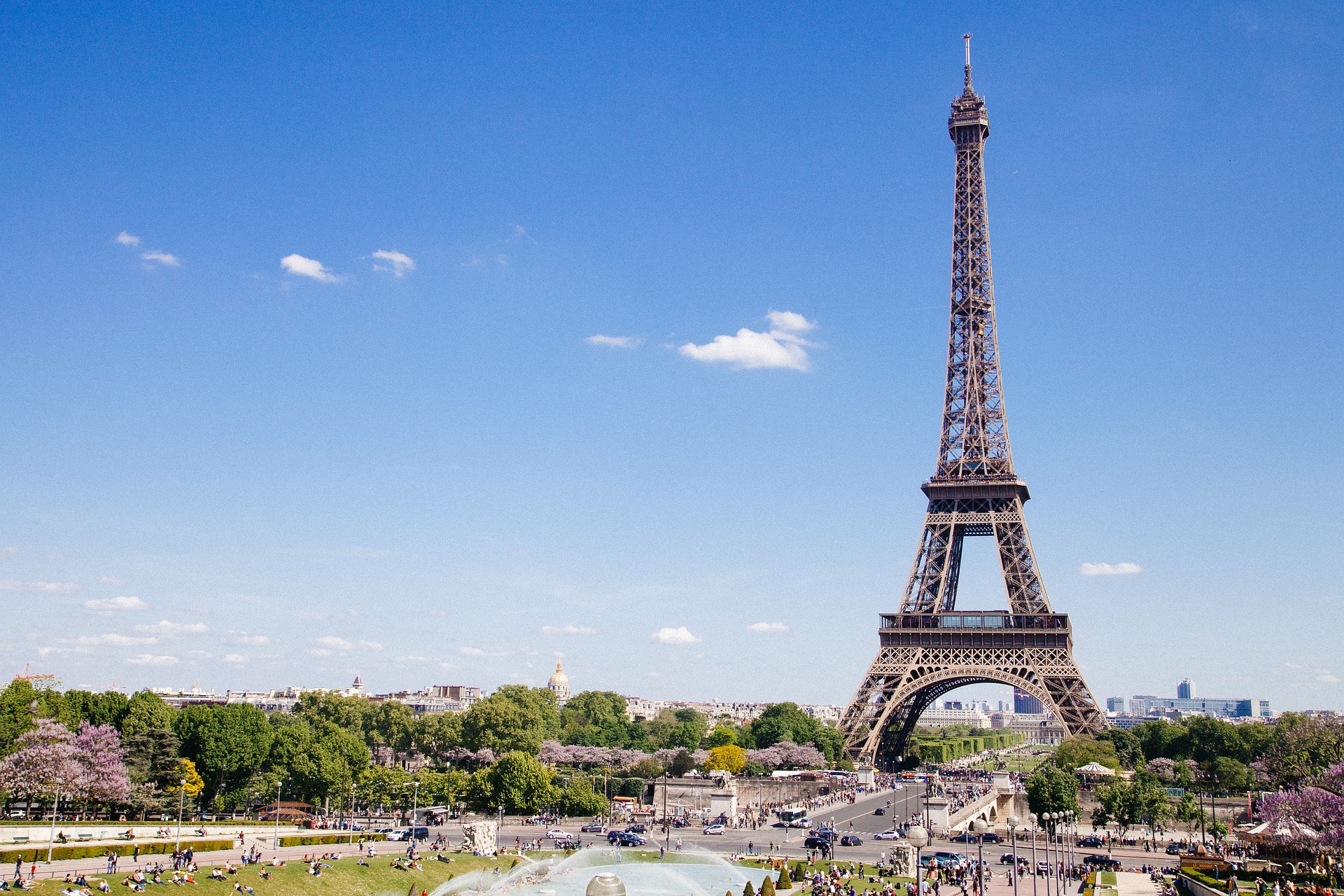 June
PARIS part I (Histoire)
presented by Luc A Chasleries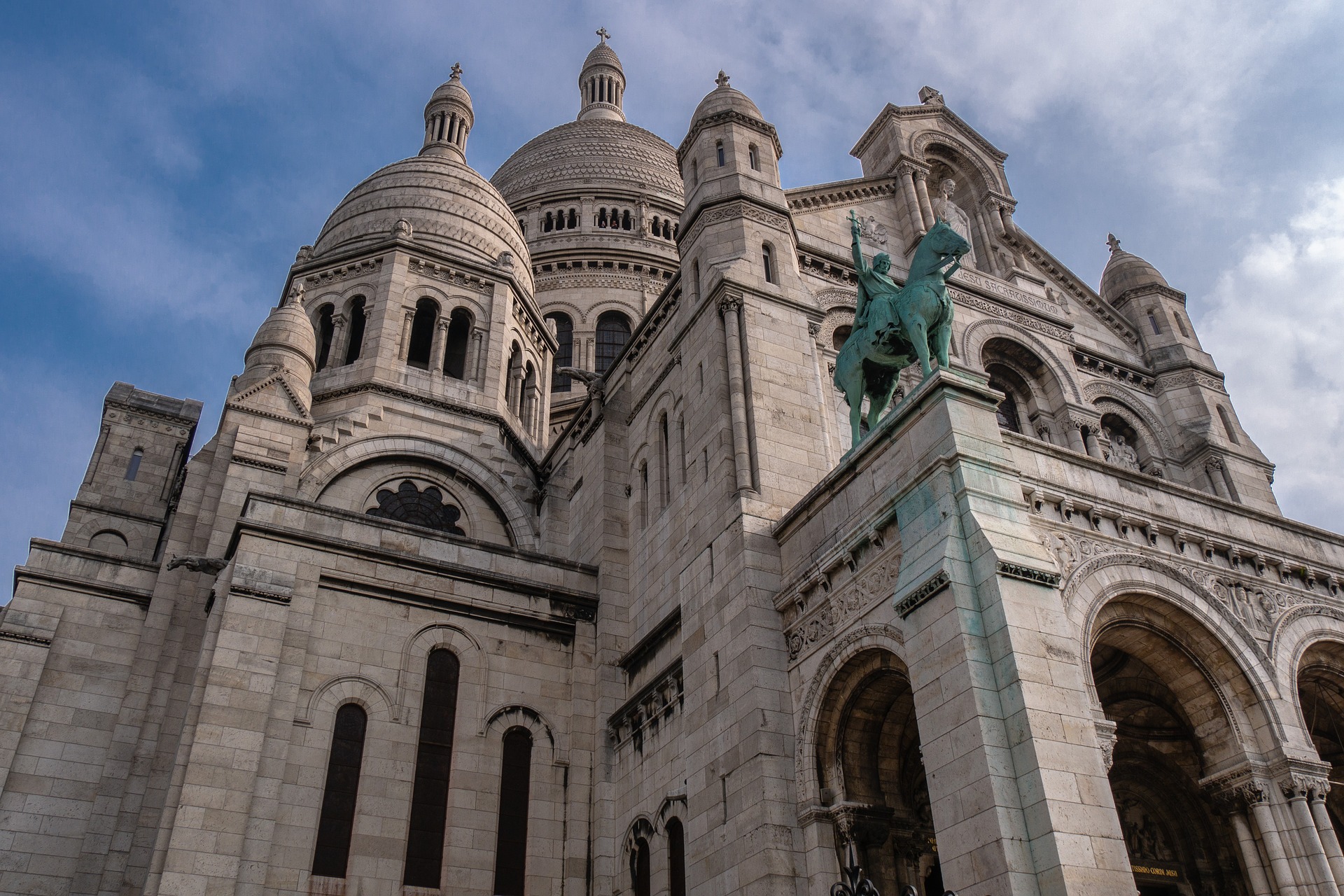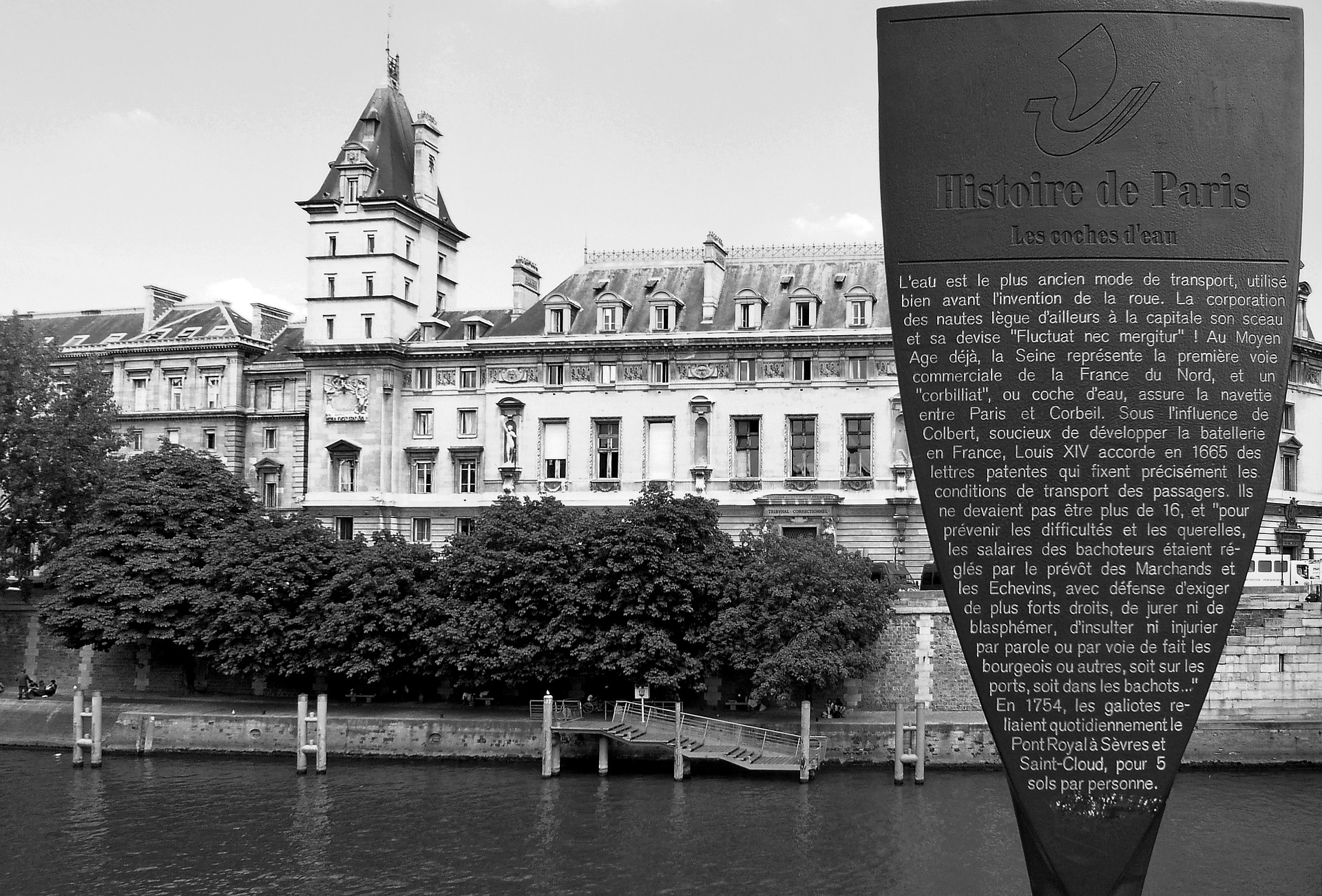 May 
MARSEILLE 
presented by Isabelle Jean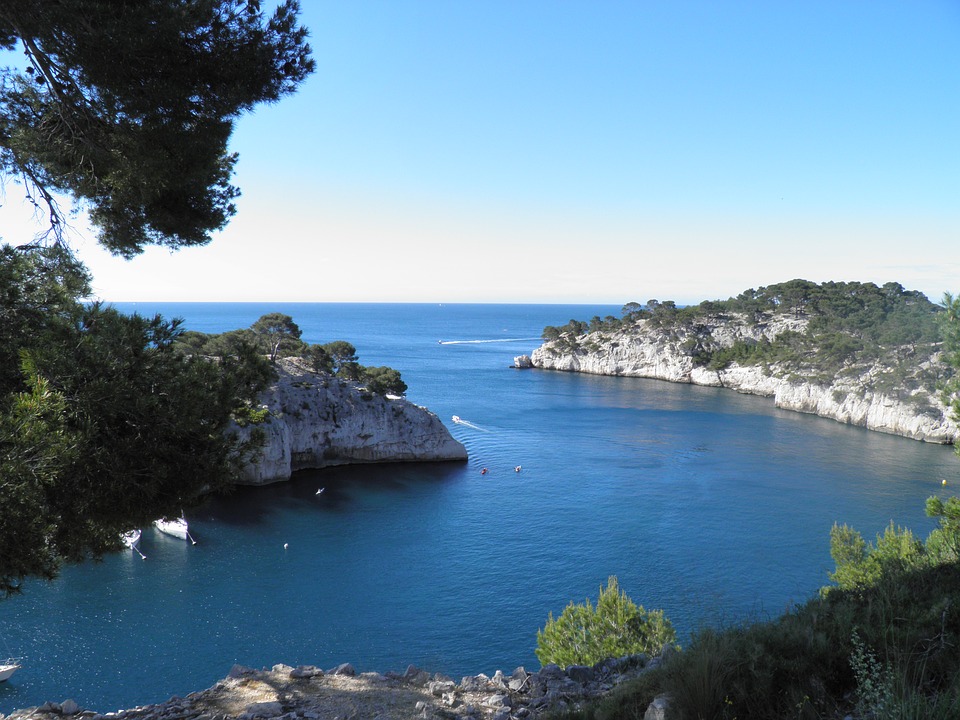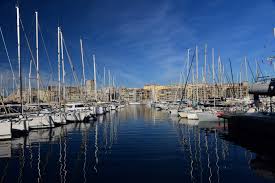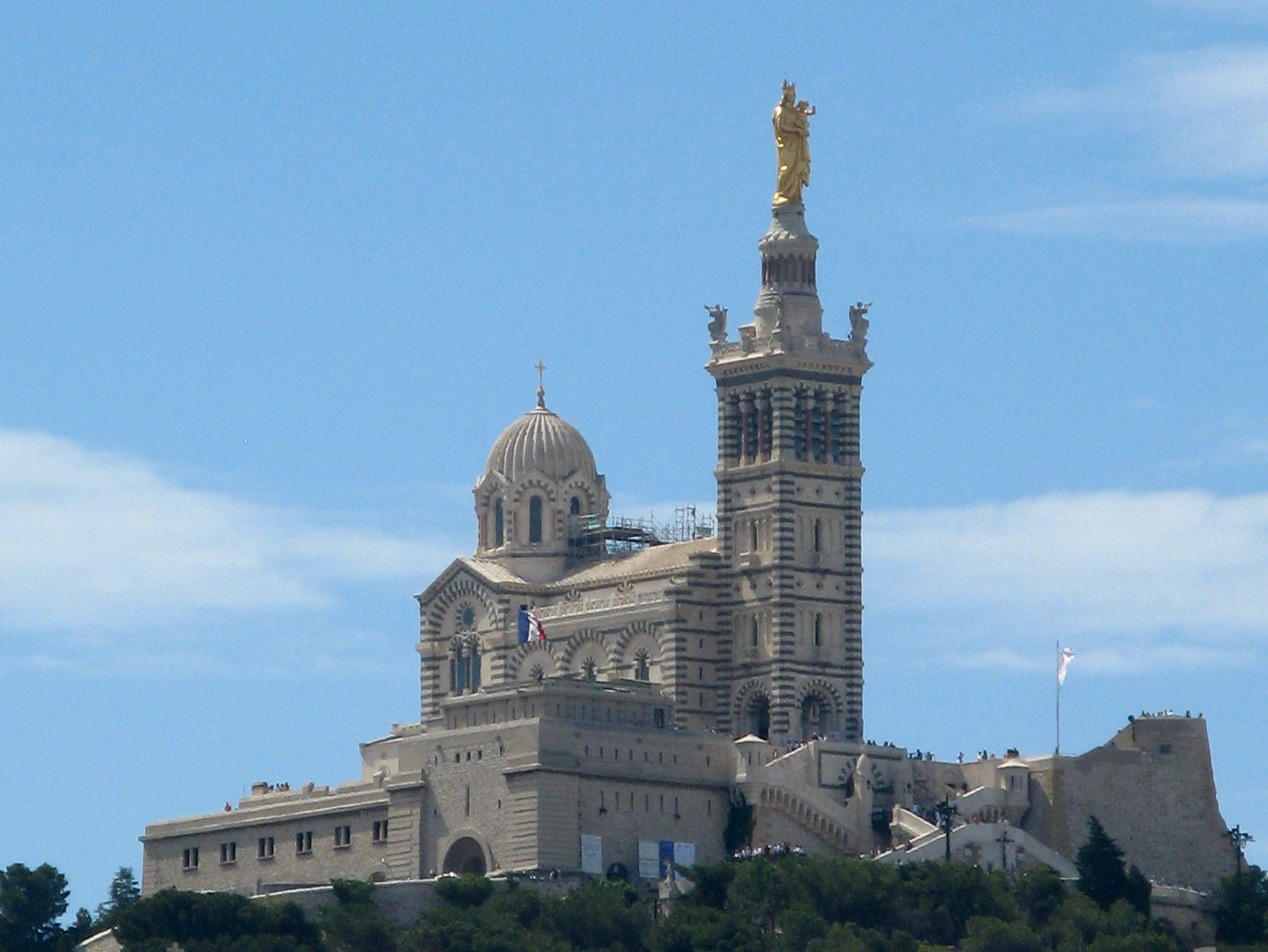 April
LA RÉUNION 
presented by Philippe Gresle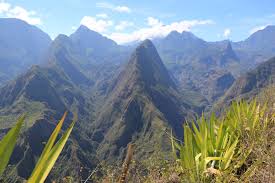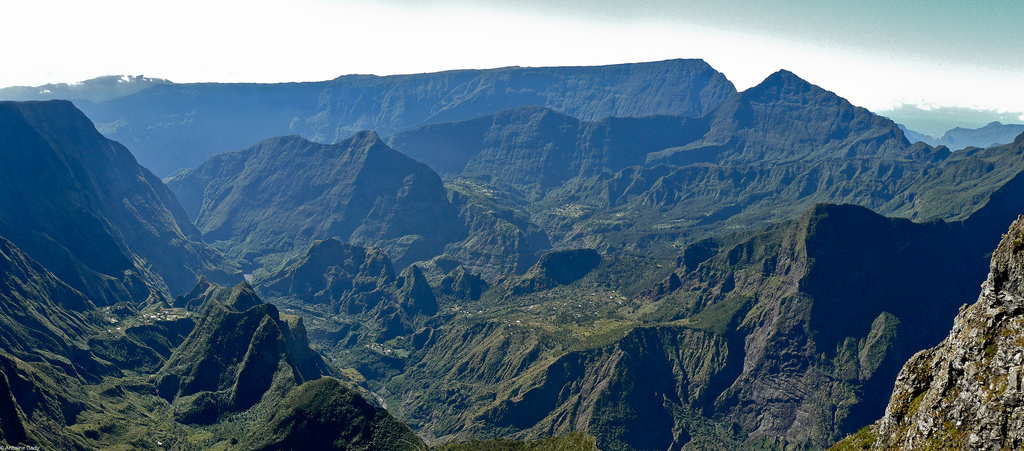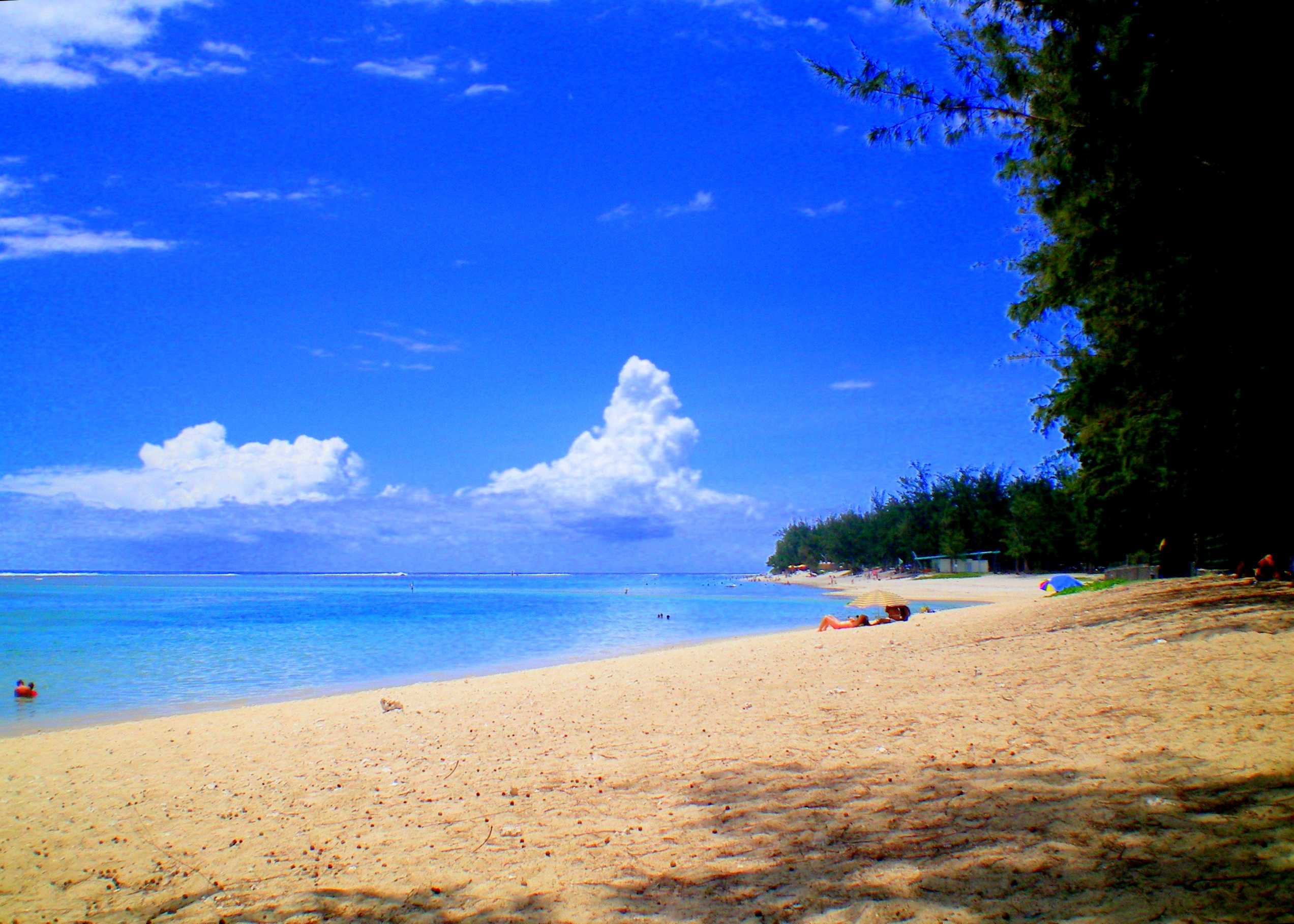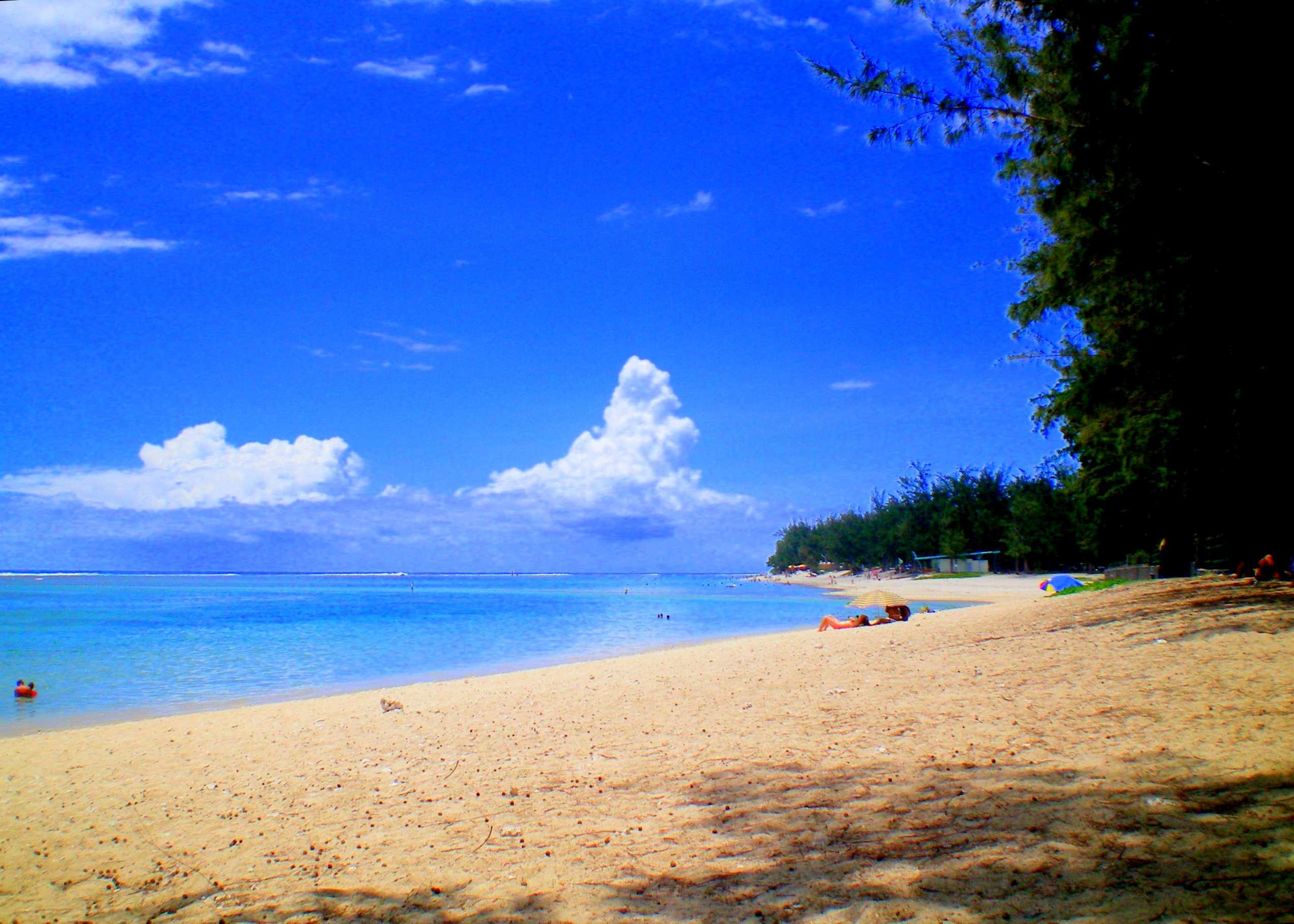 February
LA SAVOIE
presented by Corinne Mills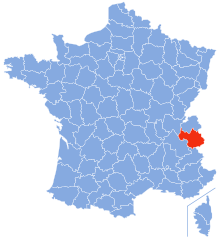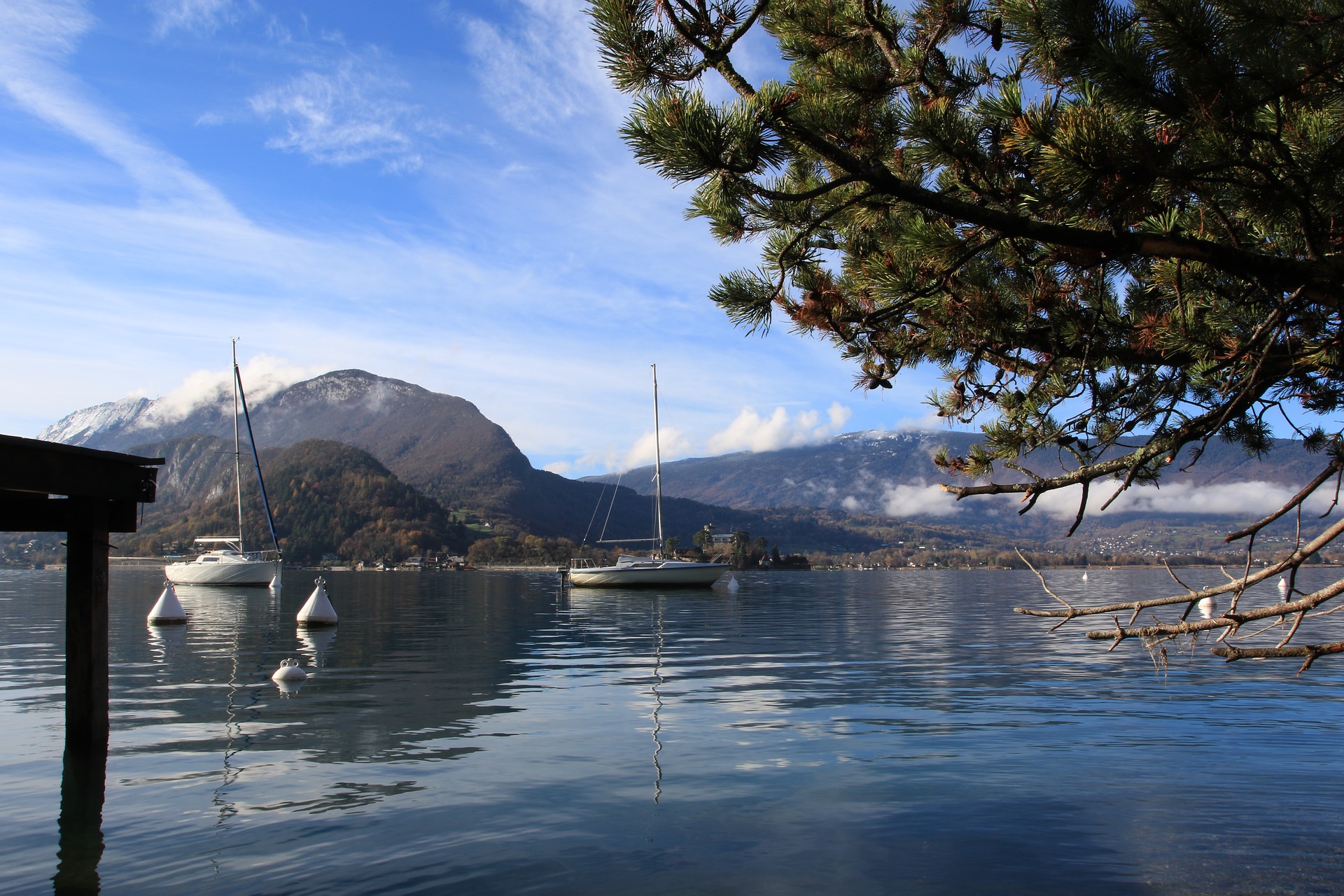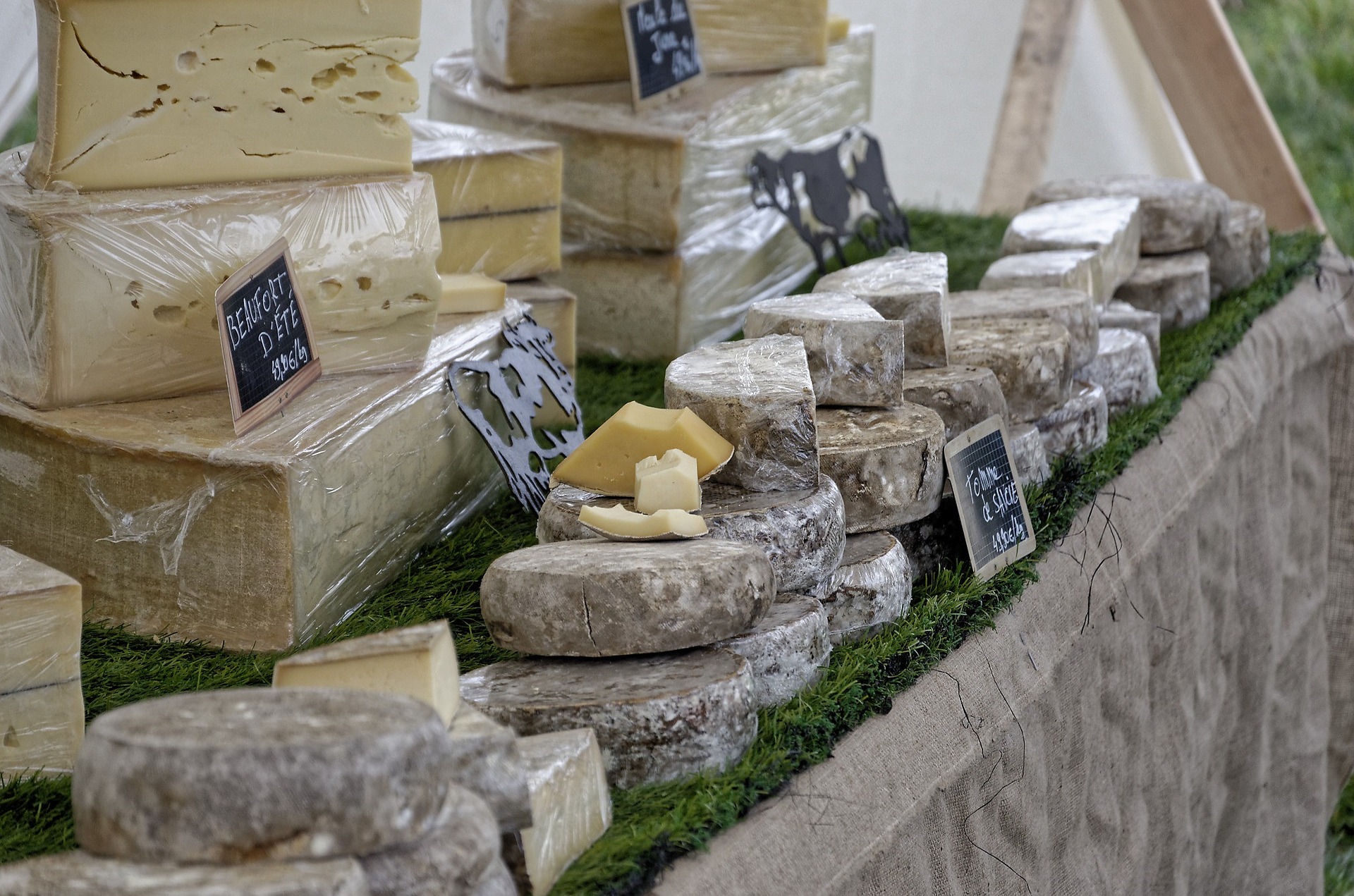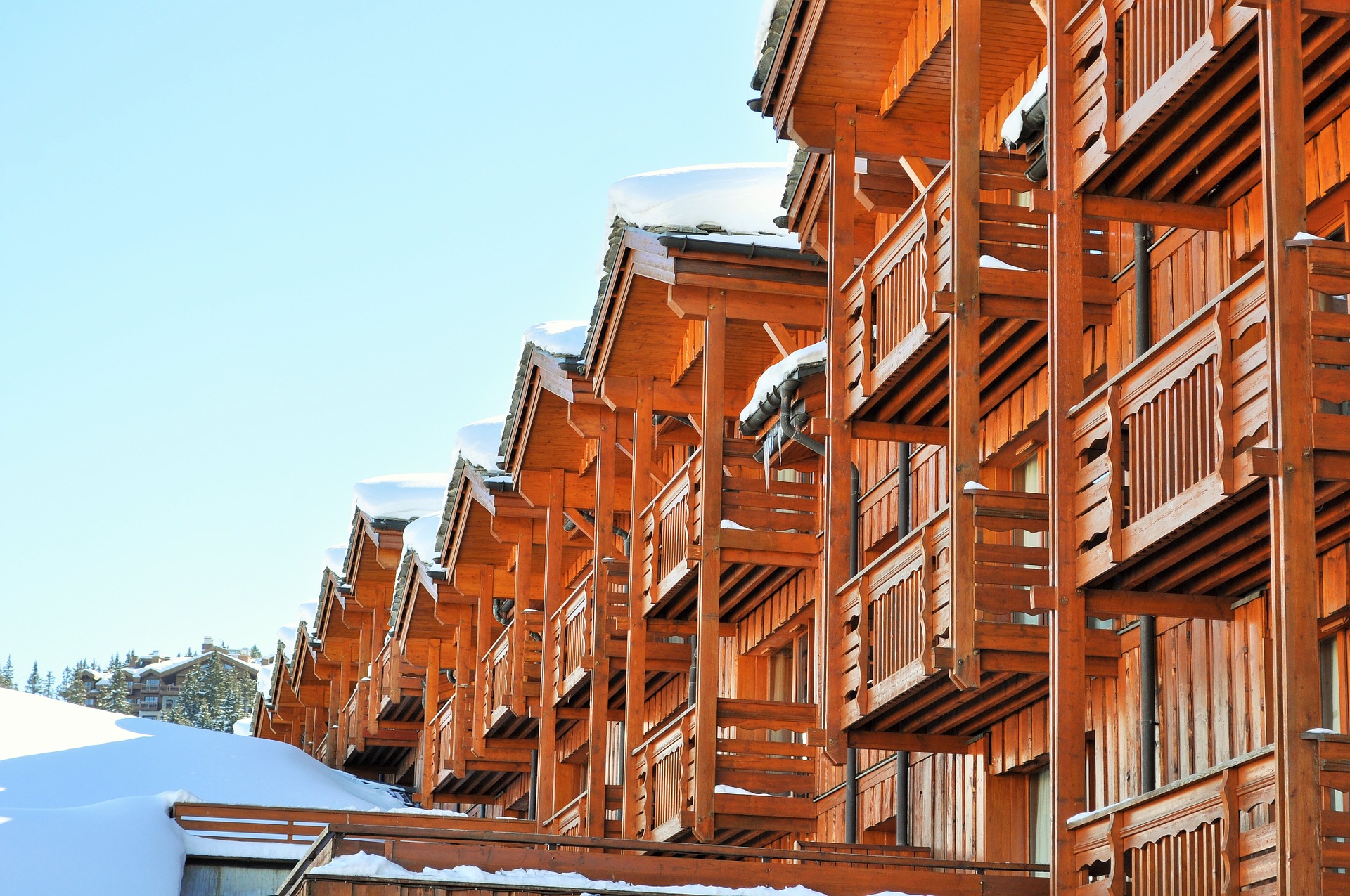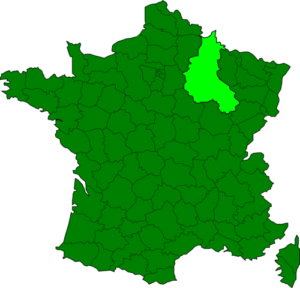 January
LA CHAMPAGNE
presented by Philippe Minard.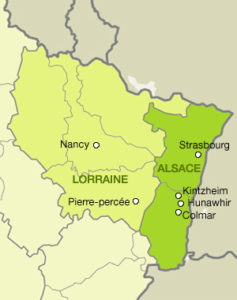 November 2018
ALSACE - LORRAINE
presented by Élodie Brittingham
September 2018
LA PROVENCE

presented by Magali Ginoux.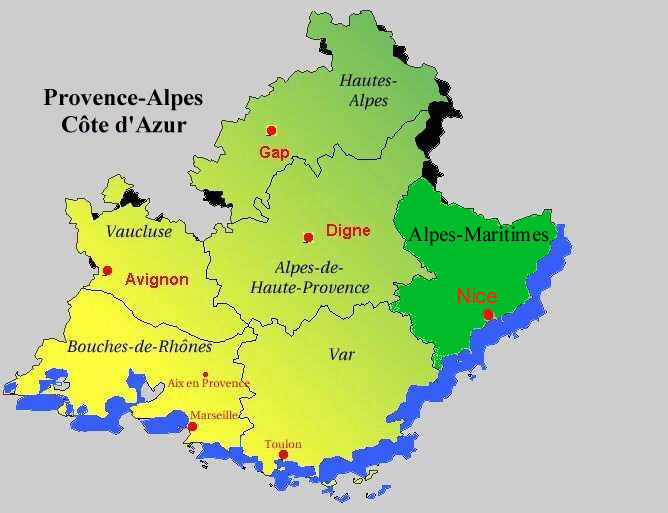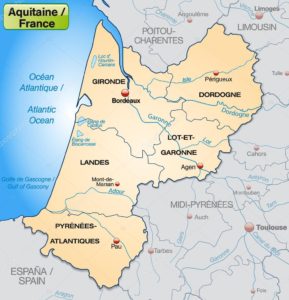 July 2018 
L'AQUITAINE 
presented by Alice Colin.
Price is $15 for AF members and $20 for non members. Check if seats are still available.
May 2018
LA BOURGOGNE
 presented by Pascale Ferrarro.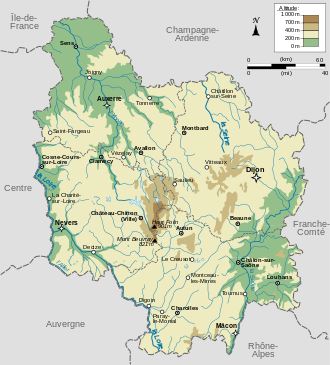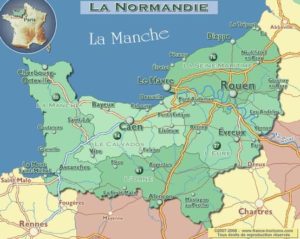 April 2018:
LA NORMANDIE
presented by François Guéret.
March 2018:
LA BRETAGNE
presented by Céline and Patrice Rombaut