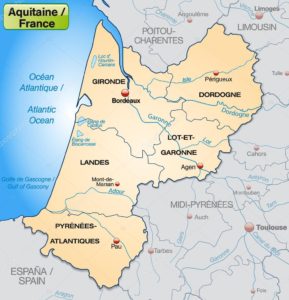 Seats left: 00 (out of 25)
WE ARE FULL SORRY!
July 20th 2018 at 7pm:
L'AQUITAINE 
presented by Alice Colin.
Price is $15 for AF members and $20 for non members. Check if seats are still available.
(Register below ↓)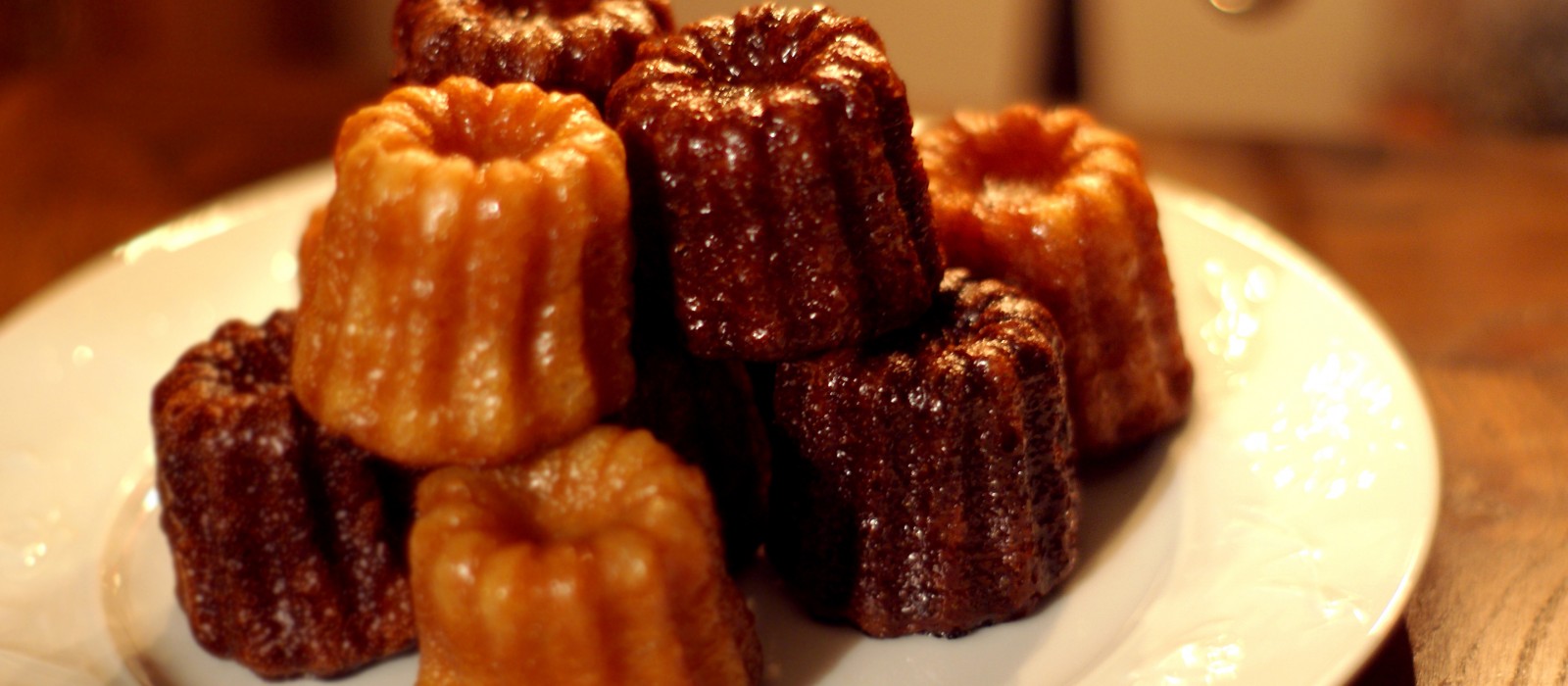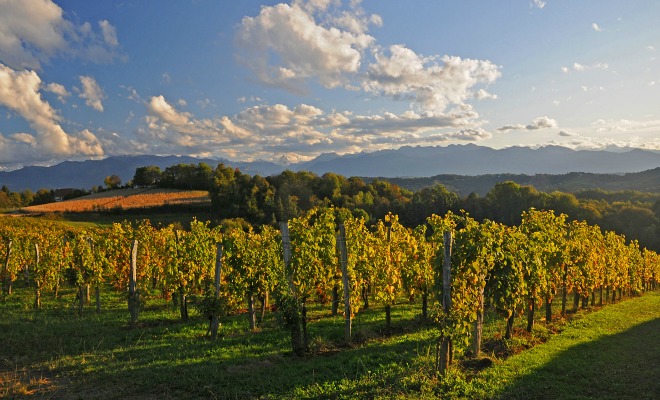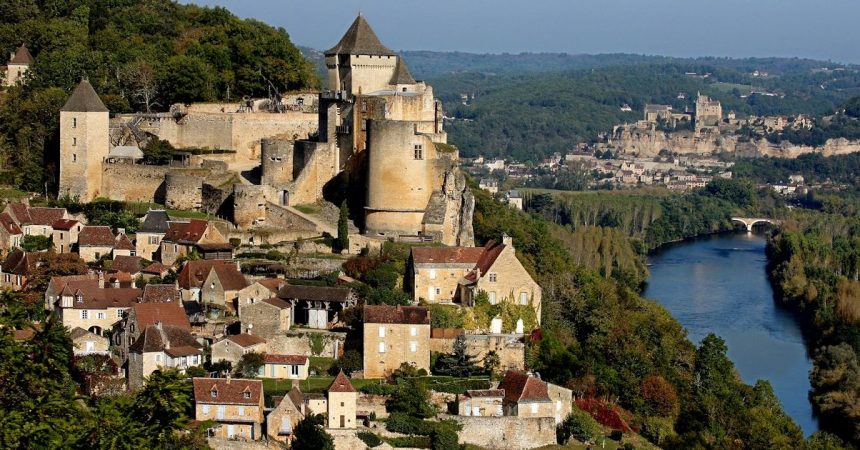 MAY 18th at 7pm :
LA BOURGOGNE
 presented by Pascale Ferrarro.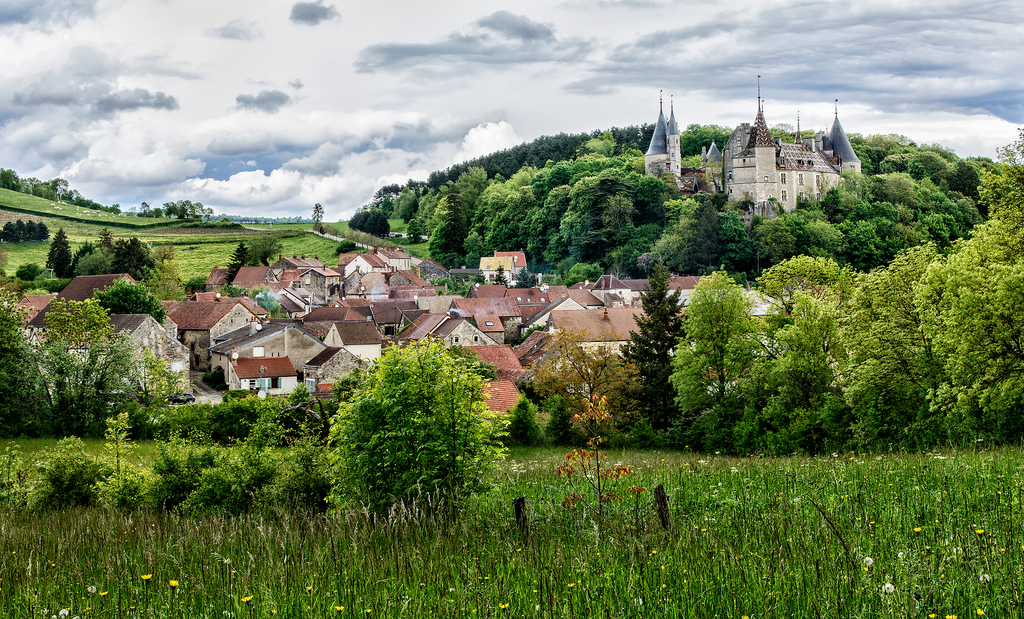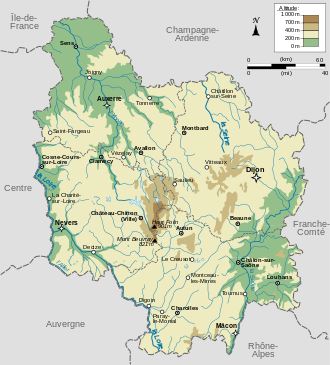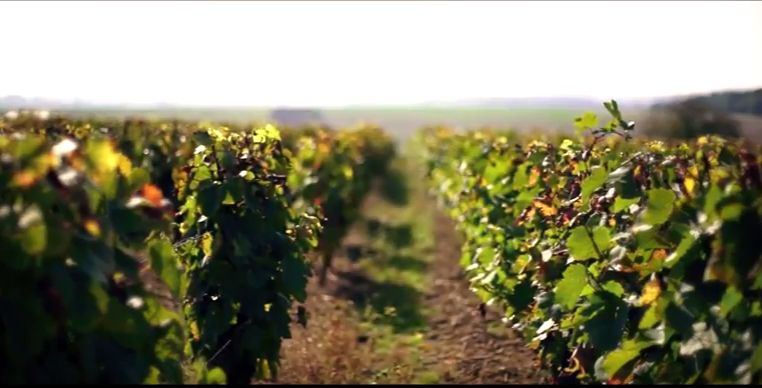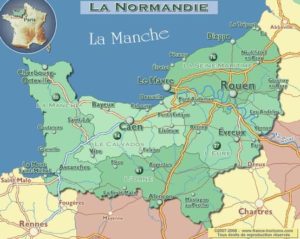 April 2018:
LA NORMANDIE
presented by François Guéret.
March 2018:
LA BRETAGNE
presented by Céline and Patrice Rombaut